Scray good, you'll scream for more!
Whether you're planning a pre-tick-or-treat cocktail party, hosting a Halloween party, or watching your favorite Halloween movie, you'll find that these creepy-delicious cocktails are just what you're looking for. I gathered my favorite Halloween party sips from our very own mixologists. So what's your poison going to be on Halloween night?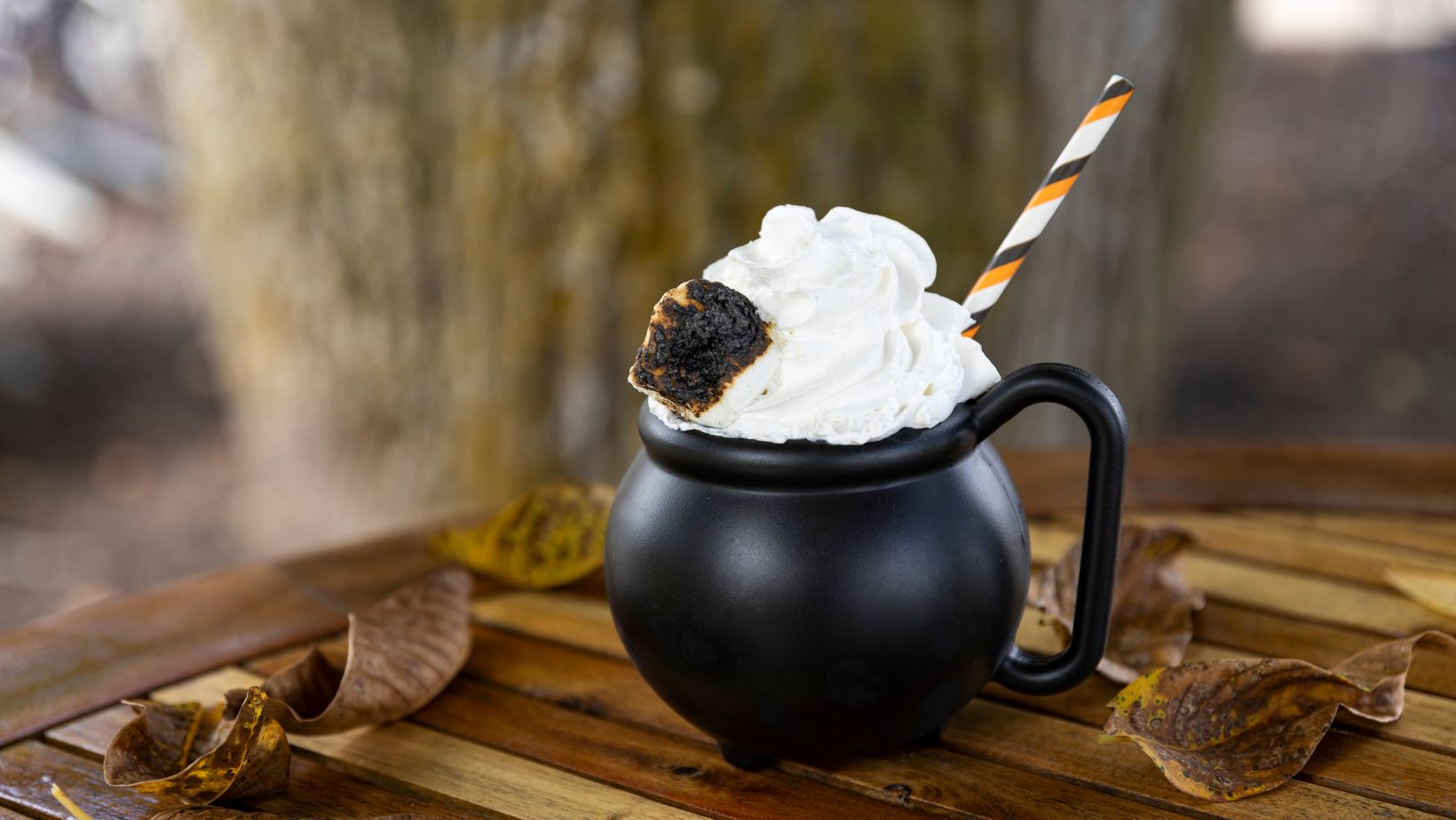 Salty Witch ft. Round Barn's Salted Caramel Cream
This drink is witchin' delicious! Delicious and boozy, this "Salty Witch" Halloween-themed cocktail is made with Round Barn's popular Salted Caramel Cream. Find the Salty Witch cocktail here.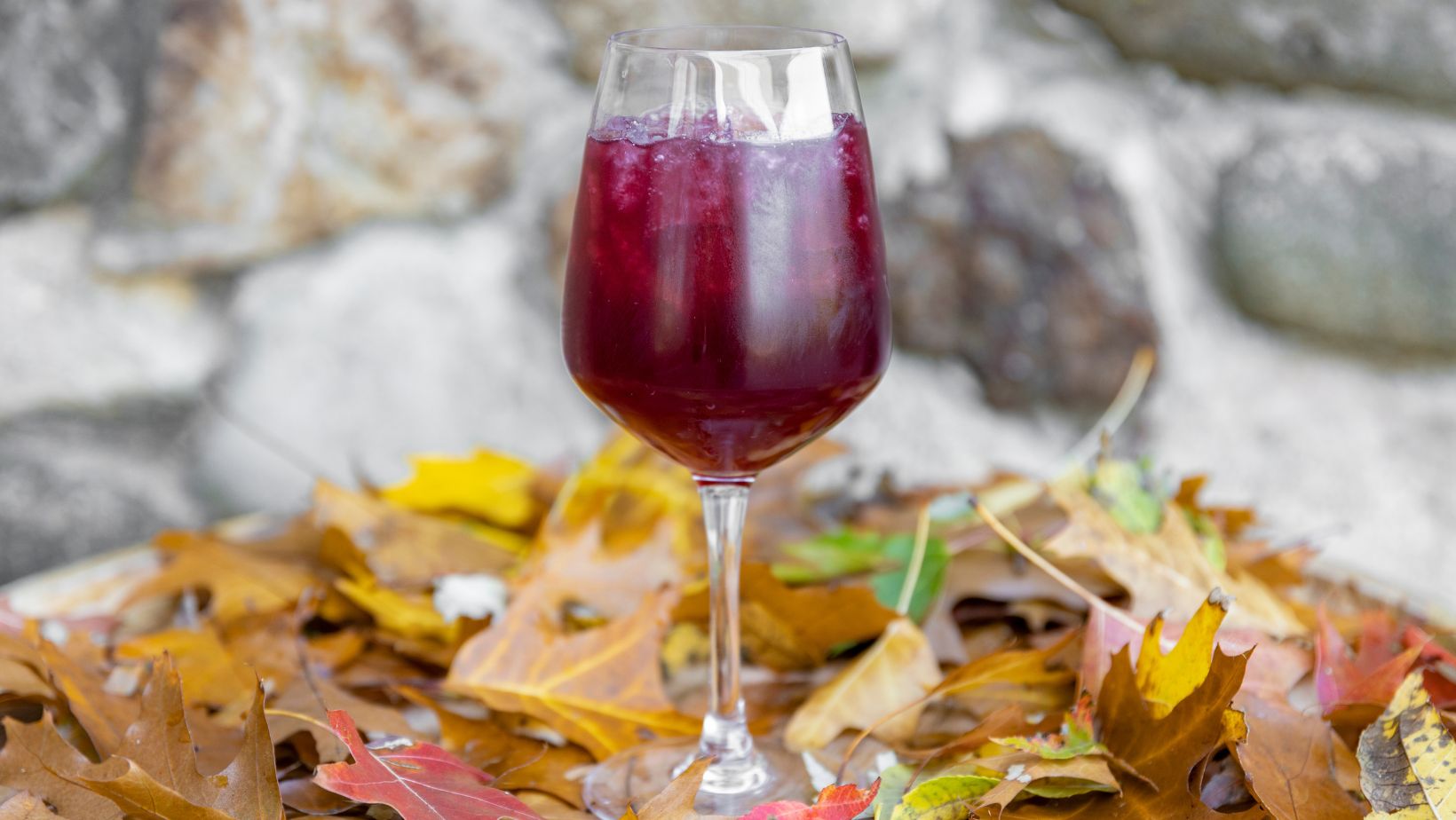 Red Rum ft. Tabor Hill's Syrah
This easy wine-based cocktail is so good, it's scary! So bust out your favorite dry red wine potion (I chose Tabor Hill's Syrah) and white rum, and get ready to scream. Find the Red Rum cocktail here, which includes Tabor Hill's Syrah.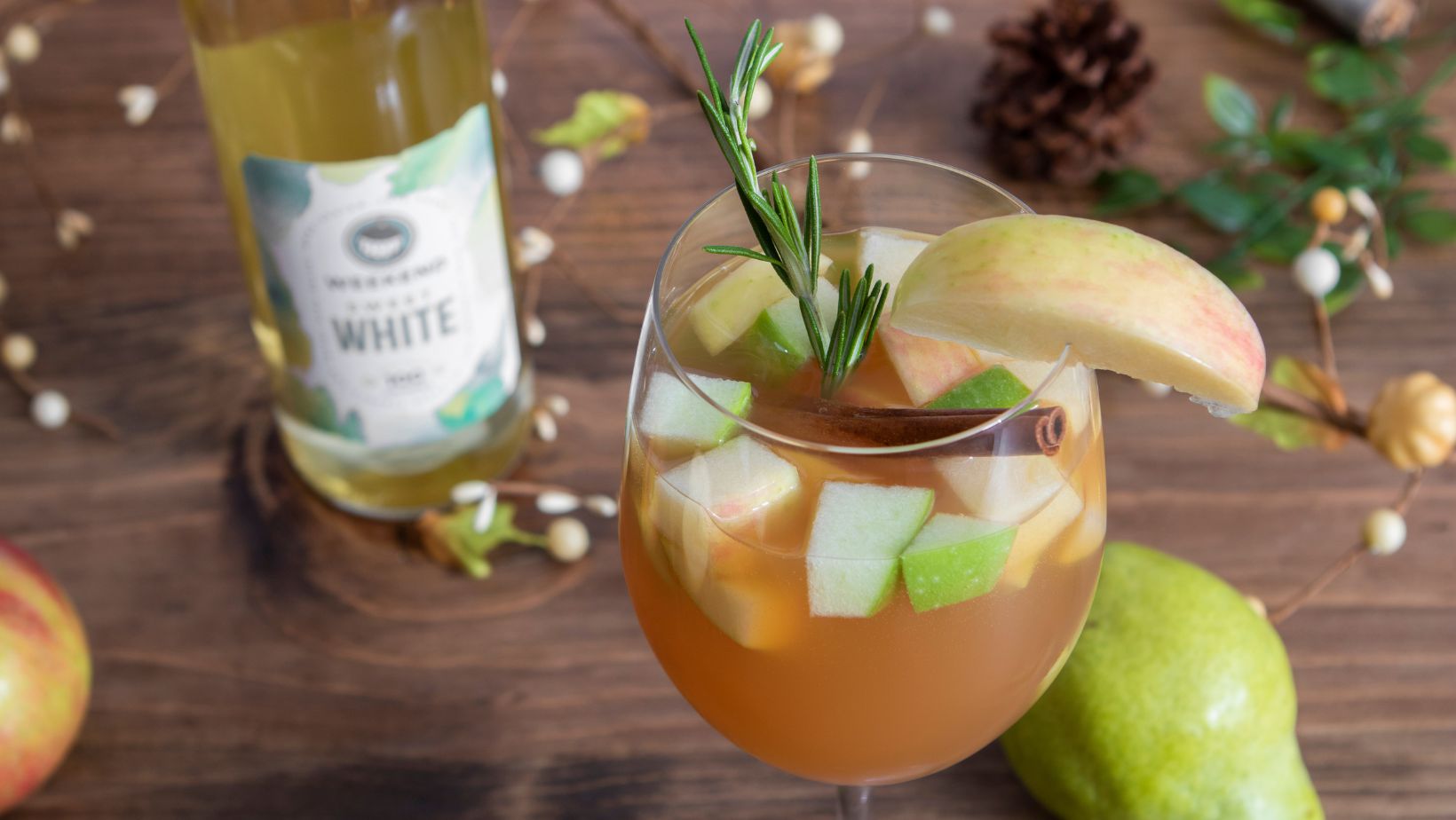 Autumn Harvest White Sangria ft. Round Barn's Weekend Wine
With fresh apple tastes and warm spice flavors, this Autumn Harvest White Sangria can be made in a large pitcher for easy serving to a group of friends. Find the Autumn Harvest Wine Sangria here, which includes Round Barn's Weekend White Wine.