Exploring Round Barn's Captivating Rum Collection
National Rum Day is a celebration that transports us to the sun-soaked shores and tropical breezes of the Caribbean. But did you know that you don't need to venture far to experience exceptional rum? Join us as we dive into Round Barn Distillery's exquisite rum offerings, including the bold and flavorful Lake Michigan Shipwreck Spiced Rum and the smooth and alluring Red Sky Rum. Get ready to discover the artistry and passion that go into crafting these exceptional spirits.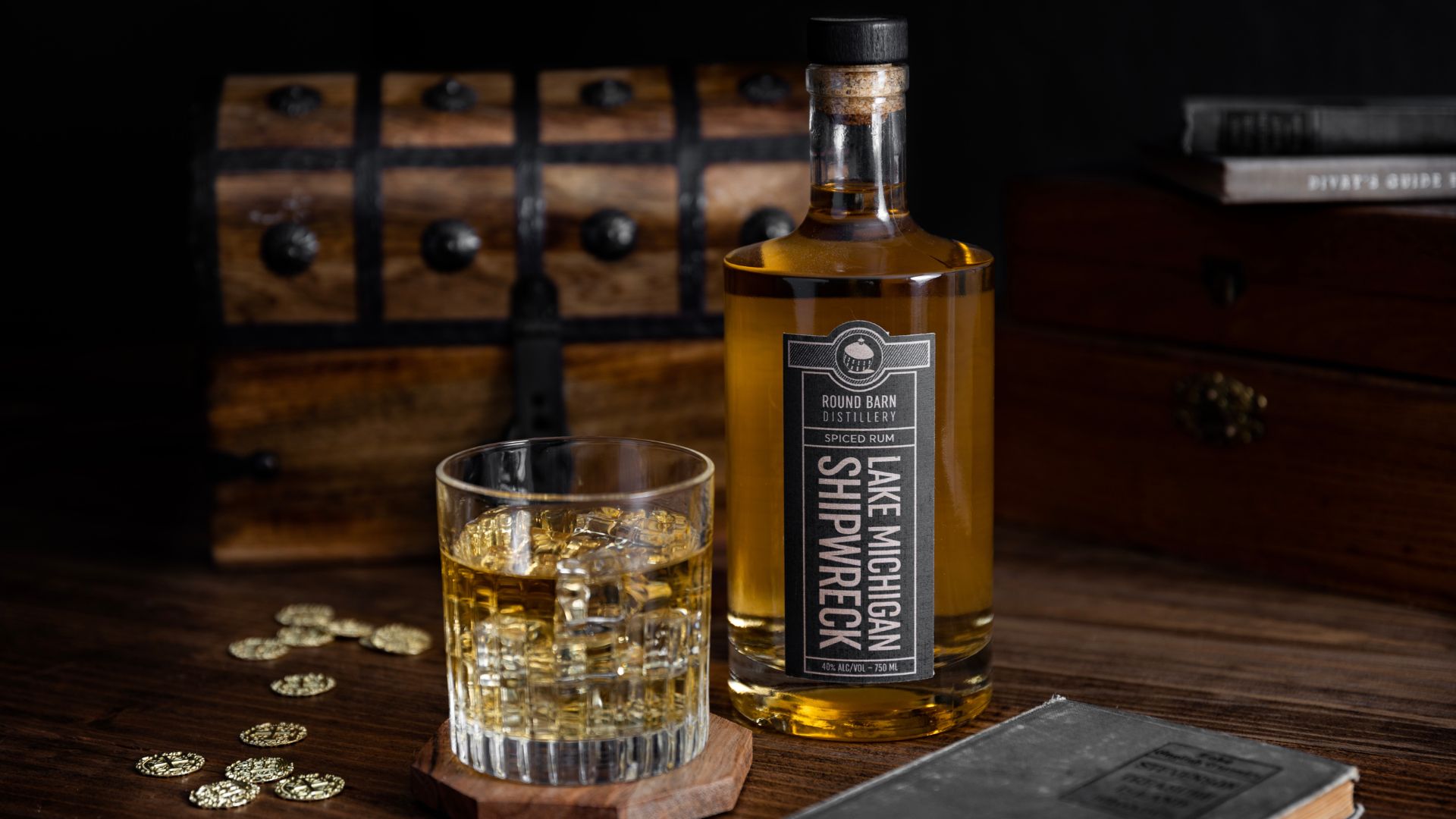 Lake Michigan Shipwreck Spiced Rum: Imagine the mystery and allure of hidden treasures resting beneath the waves – that's the essence of Lake Michigan Shipwreck Spiced Rum. Crafted with meticulous attention to detail, this rum pays homage to the history of maritime adventures on the Great Lakes. Infused with a blend of spices reminiscent of the exotic markets along ancient trading routes, every sip of Shipwreck Spiced Rum tells a tale of discovery. Notes of vanilla, clove, and orange are harmonious on the palate, creating a rich and inviting profile that captures the spirit of exploration.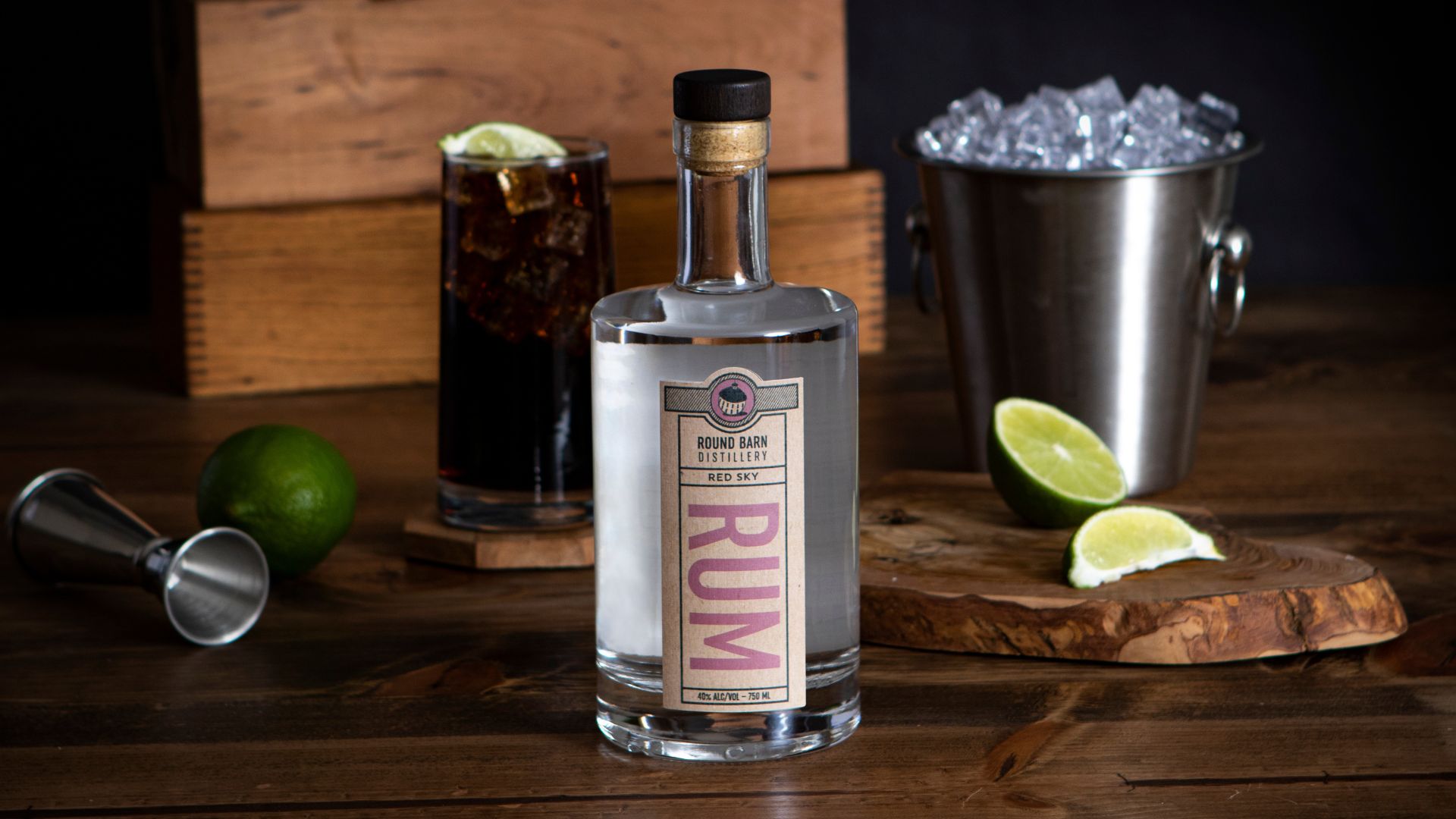 Red Sky Rum: As the sun dips below the horizon, casting hues of red and orange across the sky, it's a moment of beauty that's impossible to forget. Red Sky Rum encapsulates this very magic in a bottle. Crafted with finesse and passion, this rum offers a smoother, more delicate experience. The gentle notes of fruit, citrus, and vanilla create a symphony of flavors that linger on the palate. With each sip, you're transported to a tranquil evening by the water's edge, making Red Sky Rum a perfect choice for those seeking a serene and luxurious rum experience.
The Round Barn Difference: What sets Round Barn Distillery's rum collection apart is the commitment to quality and creativity. Each bottle is a testament to the artistry and dedication of the distiller, Robbie Schudder, who pours his heart and soul into every batch. With Lake Michigan Shipwreck Spiced Rum and Red Sky Rum, Round Barn captures the essence of both adventure and relaxation, inviting you to savor life's moments with a touch of elegance.
This National Rum Day, take your taste buds on a journey with Round Barn's remarkable rum offerings. Whether you're drawn to the bold and invigorating flavors of Lake Michigan Shipwreck Spiced Rum or the soothing allure of Red Sky Rum, there's a spirit waiting to be savored. Raise your glass and toast to the art of crafting exceptional rum, right in the heart of the Midwest. Cheers to adventure, beauty, and the joy of discovery!