Introducing Round Barn's Newest Cream Dessert Wine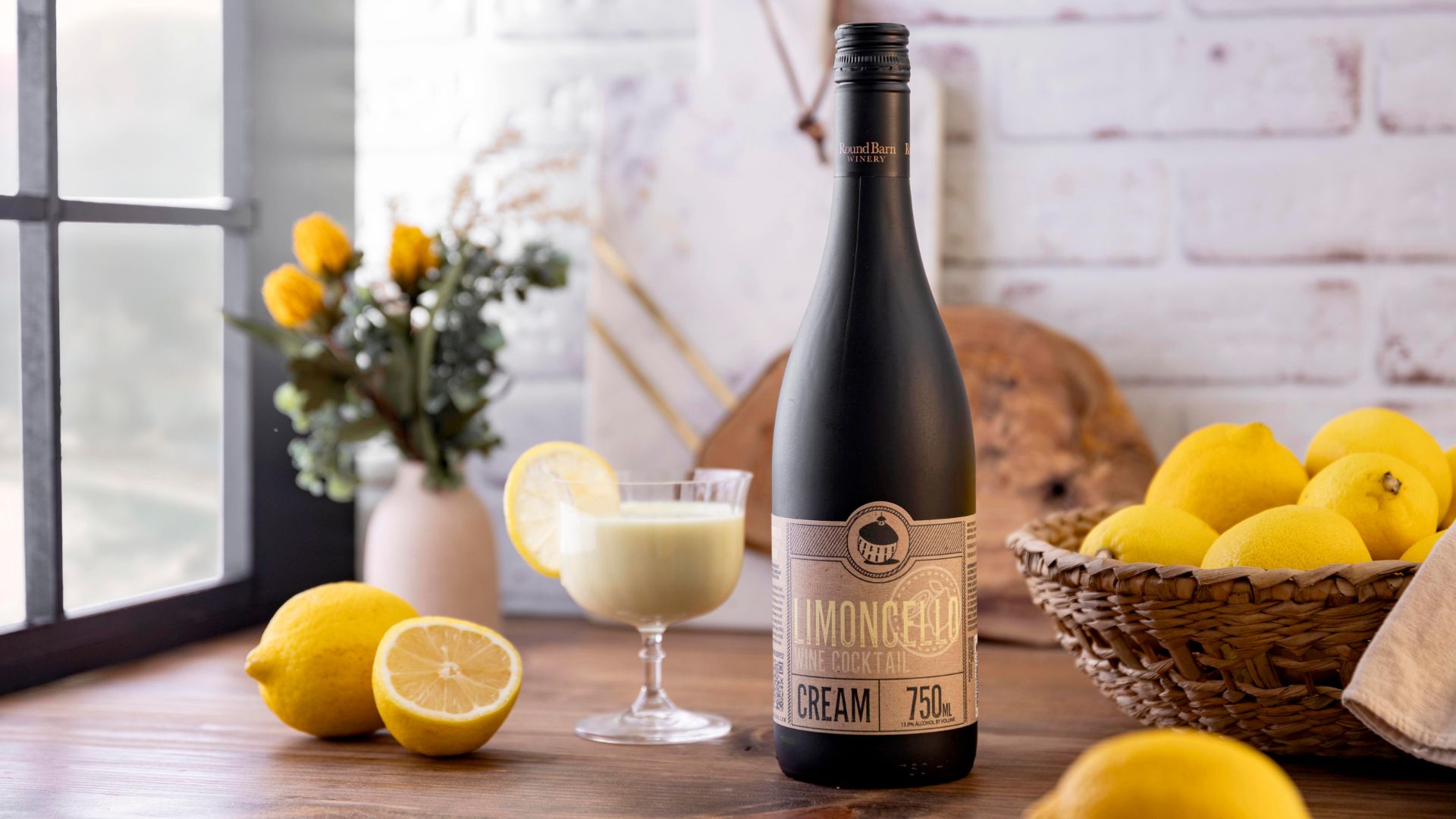 If you thought our family of cream dessert wines were already crowd-pleasers, you're in for a treat. Introducing the newest member of our Round Barn Winery family – Limoncello Cream! We've taken the flavors of sun-soaked lemons and masterfully woven them into our signature cream-based wine, resulting in a fusion that's been months in the making. Our winemaking team? They've outdone themselves with this one.
Now, hold onto your glasses because the pairing possibilities are endless. Whether you're kicking back after a meal, enjoying the afternoon sun, or making a toast to life's joys, our Limoncello Cream is the perfect companion.
The journey to this masterpiece has been nothing short of epic. Months of dedication, research, and passion have brought us to this moment, and we couldn't be more thrilled to share it with you. Our Limoncello Cream is more than a drink; it's an ode to the art of indulgence, a celebration of life's pleasures, and an invitation to savor each moment to the fullest.
So, my friends, grab your glasses, raise them high, and let's toast to the arrival of Round Barn's Limoncello Cream – Cheers to the sweet life!