Celebrating Our 10th Anniversary Beer Releases!
Raise your pint to celebrate a remarkable milestone - Round Barn Brewery & Public House's 10th Anniversary! A decade of passion, dedication, and innovation has brought us to this momentous occasion, and what better way to commemorate it than with the release of three exceptional brews: the Daydrink Baroda Pilsner, Nitro X Nitro IPA, and the Moerschtoberfest Munich Dunkel. Join us as we take you through the journey of crafting these celebratory concoctions.
Daydrinker Baroda Pilsner: Embracing the Spirit of Sunshine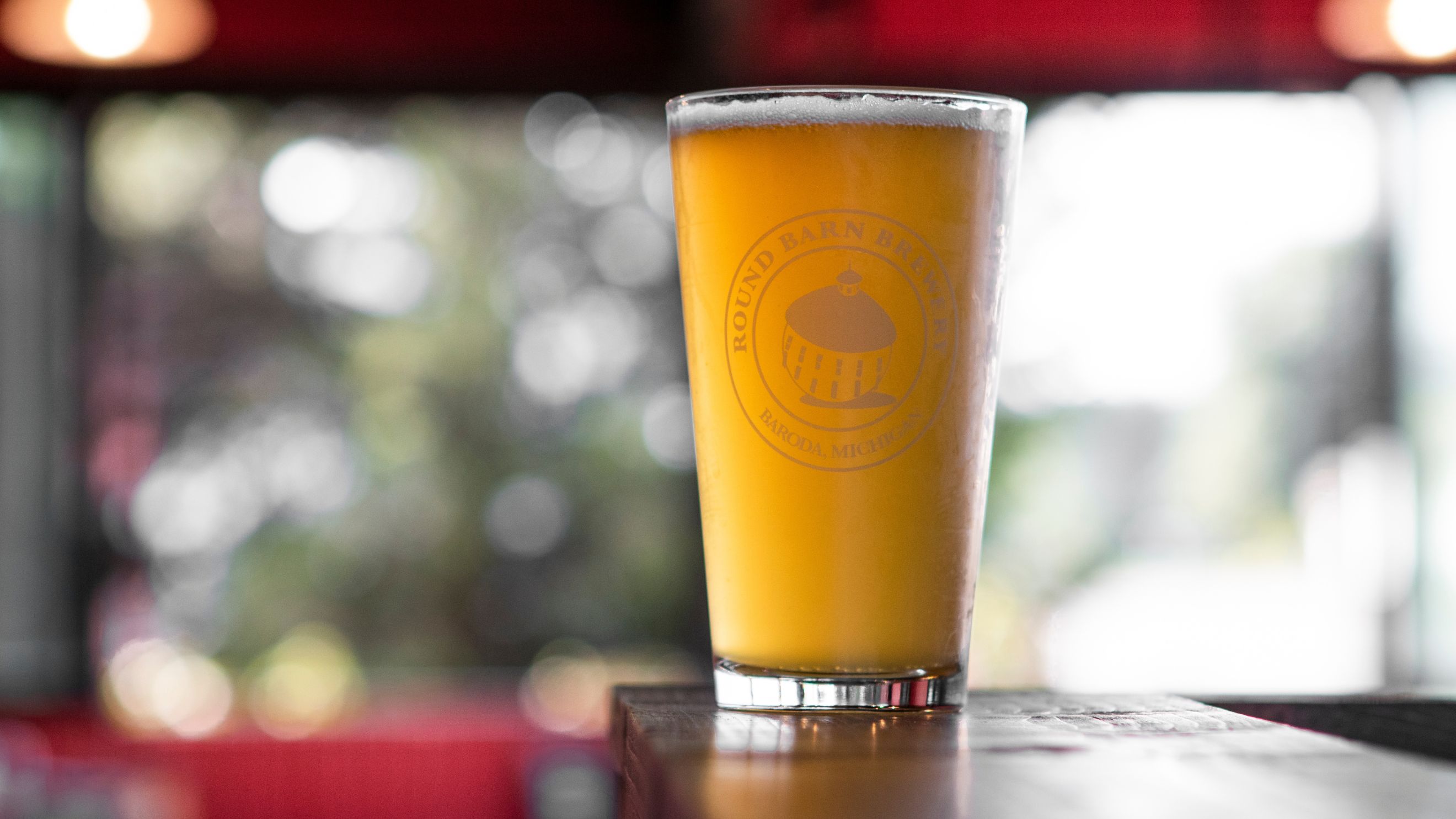 Every great celebration begins with the lightness and joy of a beautiful day, and our Daydrinker Baroda Pilsner embodies just that. Crafted with utmost care and finesse, this easy-drinking pilsner boasts a crisp and refreshing taste that perfectly captures the essence of summer afternoons. Inspired by other American pilsners, there is a balanced hop profile that offers a rustic floral aroma, and a mild but pleasant fruitiness. This beer is lagered for several weeks, making it crisp, smooth, and easy to drink. Whether you're lounging on the beach, enjoying a barbecue with friends, or simply soaking in the sun's rays, the Daydrinker Pilsner is the perfect companion for any laid-back summer moment.
Nitro X Nitro IPA: Elevating Hoppy Indulgence to New Heights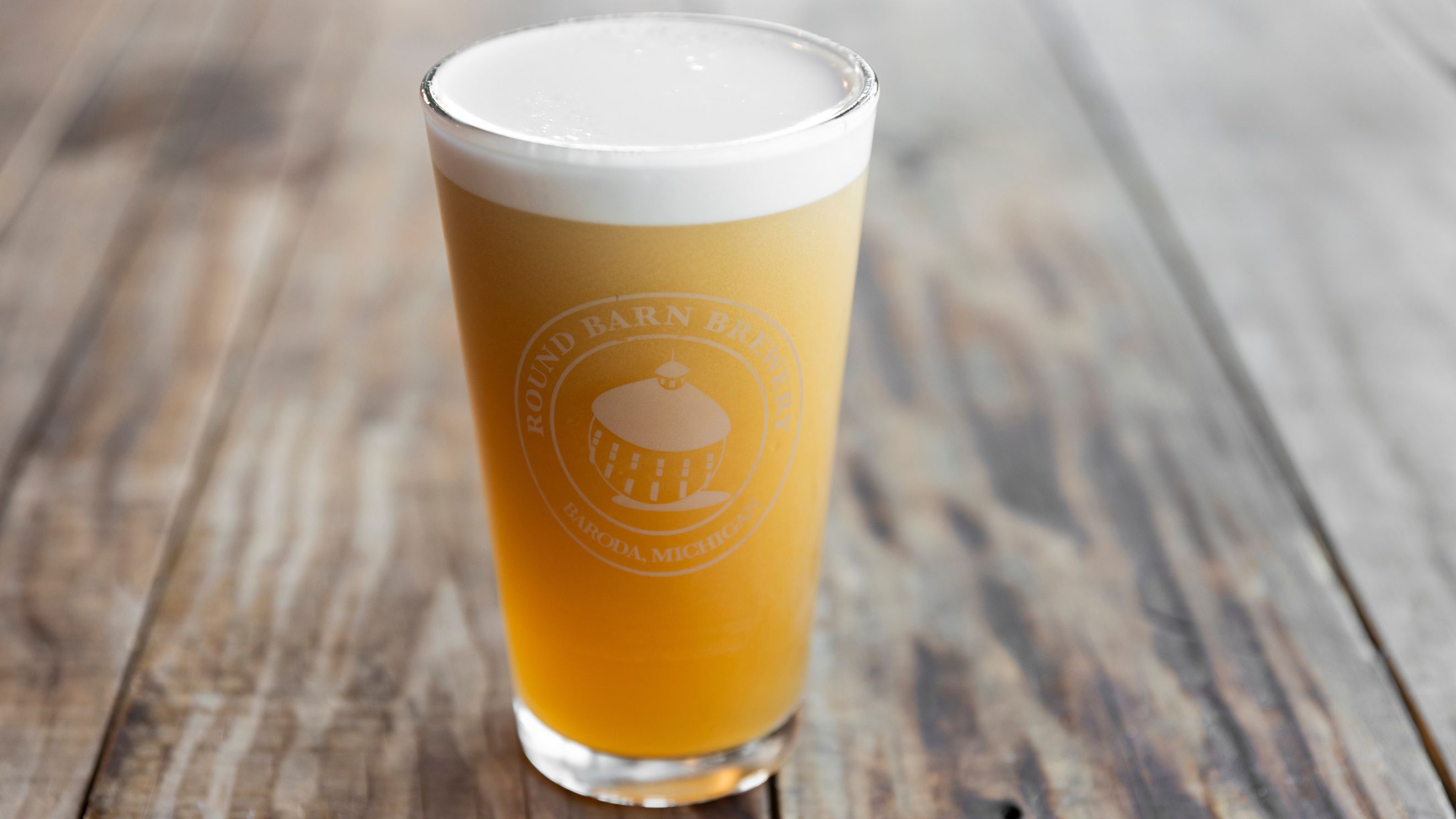 In the spirit of embracing our 10th anniversary, we decided to push the boundaries of flavor and introduce a bold and groundbreaking brew, the Nitro X Nitro IPA. We developed this beer a few years ago for the Battle of the Brewers, and it was such a fan favorite that it was scaled up for the anniversary. The goal was to create an orange cream IPA, which we were able to achieve with late additions of Lotus hops and lactose sugar in the kettle, and by hanging nearly two pounds of freshly cut vanilla beans in the conditioning vessel. To finish, we infused the beer with nitrogen to create the creamy flavor that is the signature of a milkshake IPA. Prepare to be taken on a journey of hop exploration like never before - the Nitro X is the epitome of hopheads' dreams.
Moerschtoberfest Munich Dunkel: Embodying the Spirit of Tradition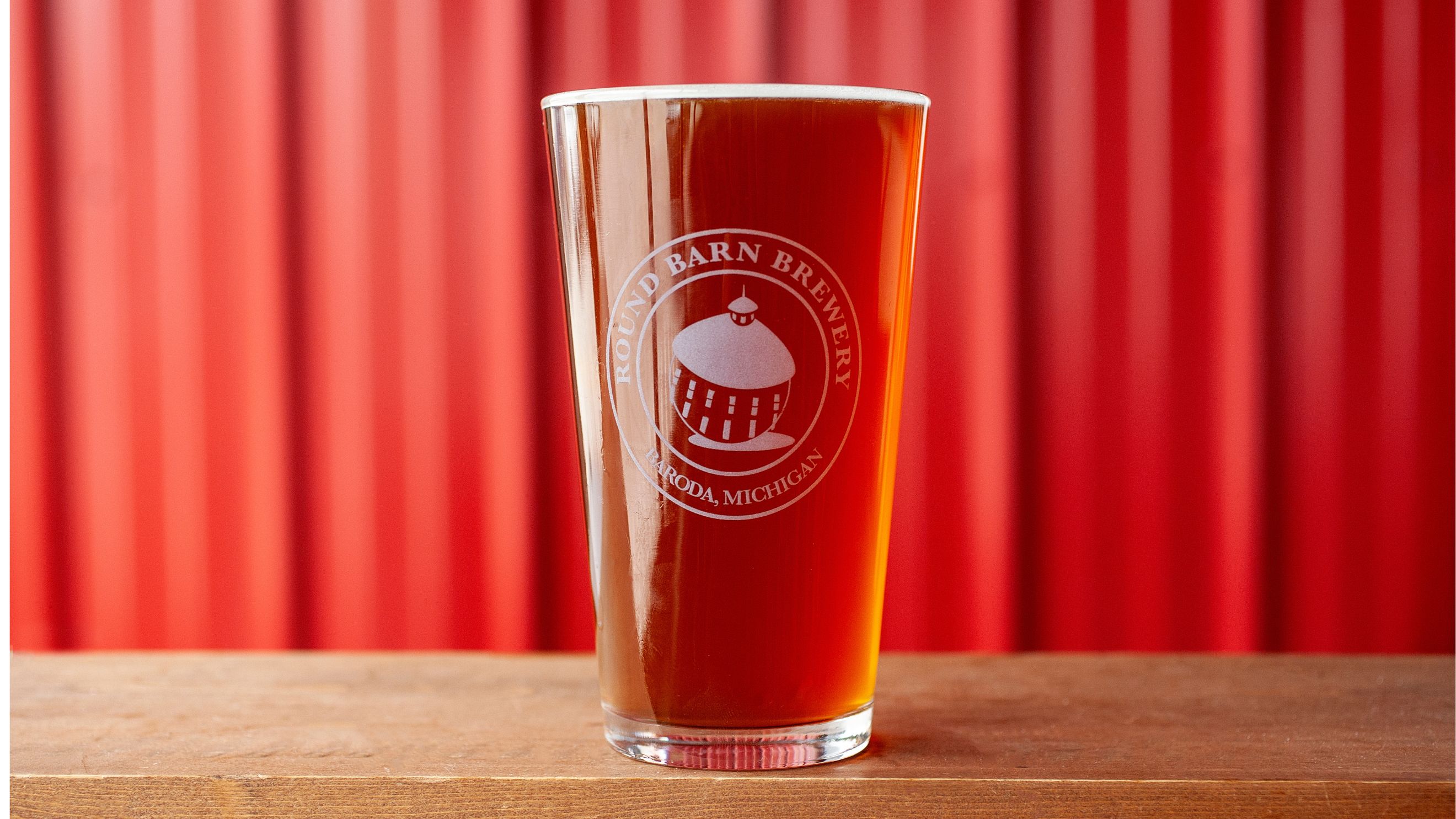 Coming late September 2023! As we raise a toast to the years gone by, we pay homage to the time-honored brewing traditions with the release of our Oktoberfest beer. This classic German-style Munich Dunkel is a celebration of malt-forward flavors, providing a fitting nod to the renowned Oktoberfest festivities. Whether you're at a traditional Oktoberfest celebration or simply gathered with friends, our Oktoberfest beer invites you to cherish the spirit of camaraderie and unity that beer has brought to people for centuries.
Over a decade of brewing has been an incredible journey for us, and we are incredibly grateful for the unwavering support of our customers, the creativity of our brewers, and the passion of our team. As we unveil these exclusive anniversary releases, we invite you to join us in celebrating this momentous occasion.
Prost!