Raise a glass to the Michigan winemakers and local businesses!
It's finally May, and I could not be more excited, why you may ask, because it's Michigan Wine Month! As a wine lover, I can't wait to indulge in some of my favorites from across all our properties. This month we celebrate fine wines and good times by offering special pre-selected flights at all our wineries showcasing our award-winning Lake Michigan Shore wines!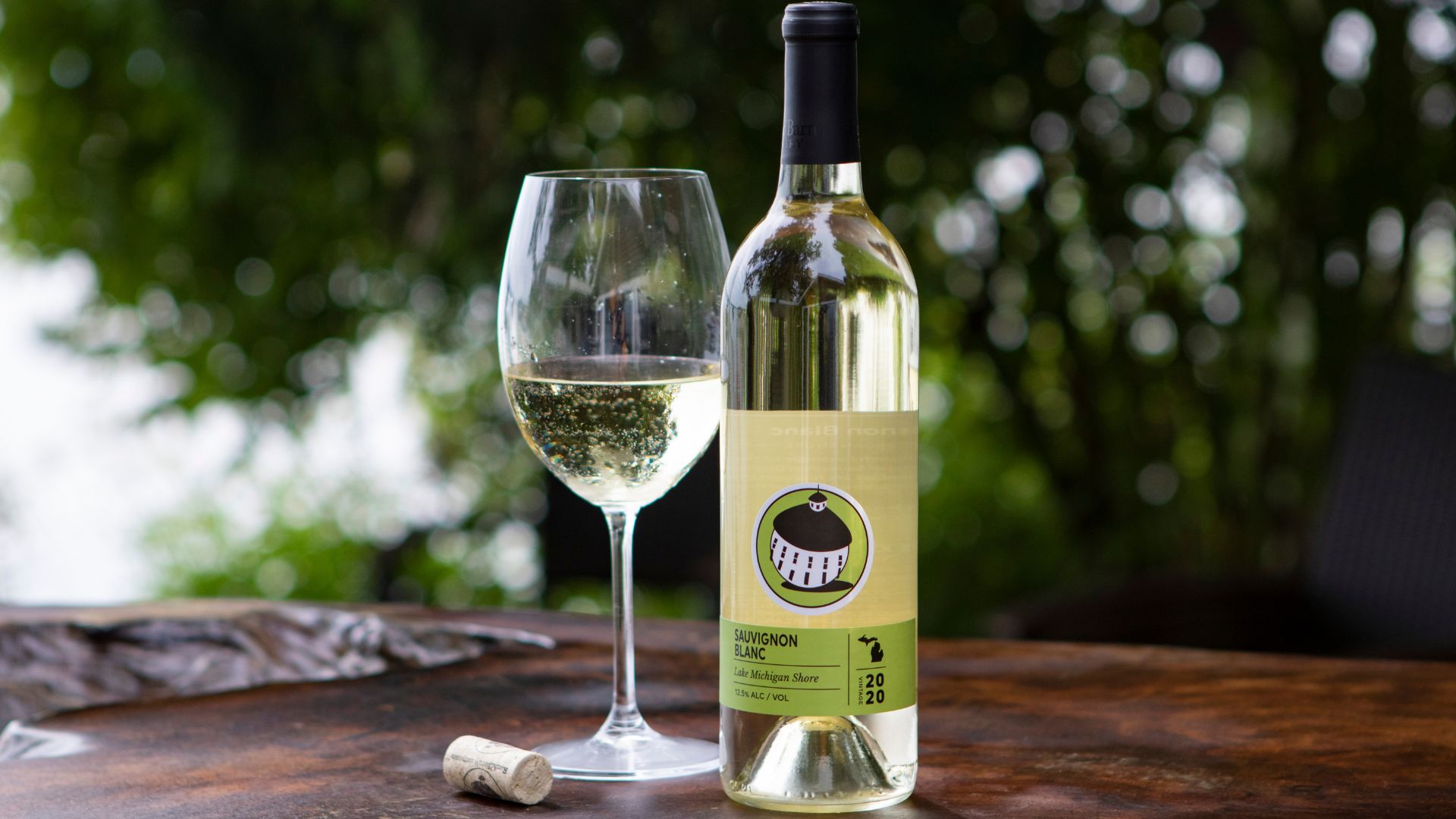 Round Barn Winery & Estate
As a marketing team member, I get to share our passion for high-quality, handcrafted beverages with all of you. Located in southwest Michigan, our Round Barn Winery & Estate is a family-owned and operated business making wine since 1992. We offer a truly unique experience for wine enthusiasts and those looking for a fun and relaxing trip to Michigan wine country. We are known for producing many wines, from dry reds to sweet whites. Our family of Flavor Trip canned sangrias – a personal favorite – we pride ourselves in producing high-quality, handcrafted wines that capture the flavors of Southwest Michigan.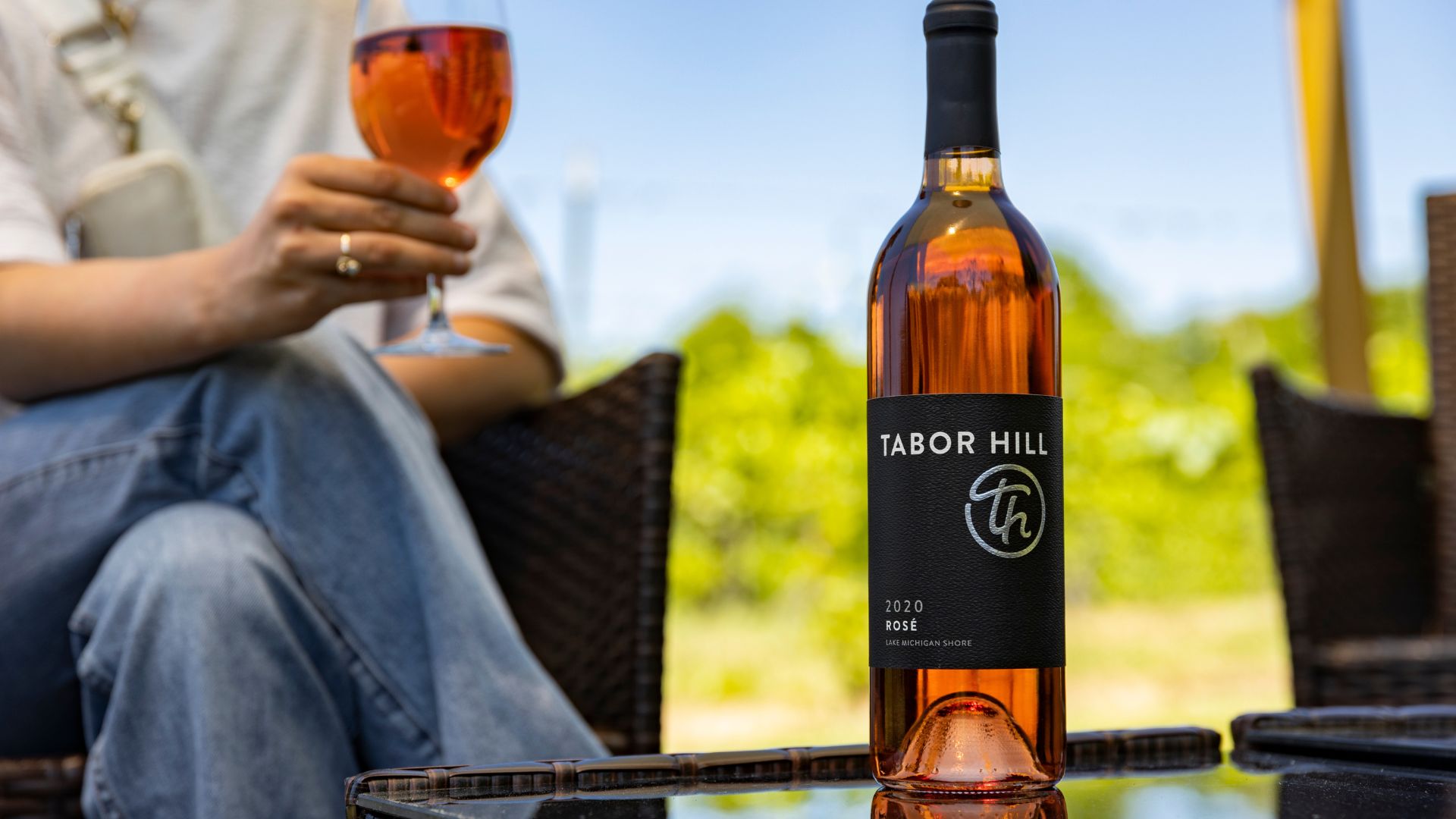 Tabor Hill Winery & Restaurant
At Tabor Hill Winery, we're passionate about creating exceptional wines that reflect the unique character of our little corner of the world. Nestled on a stunning 100-acre estate that overlooks the rolling hills of Southwest Michigan, Tabor Hill is the perfect place to relax and savor our award-winning wines crafted by our ever-talented winemakers. If you're looking for an unforgettable wine-tasting experience that combines exceptional wines, breathtaking scenery, and expertly prepared cuisine, look no further!
Free Run Cellars
Michigan's best-kept secret, Free Run Cellars, offers an escape from the hustle and bustle of everyday settle-in and sip one of our wines that capture the unique flavors of Michigan's Southwest. We offer a wide selection to taste from our catalog of award-winning wines – might I suggest the Syrah? You'll feel right at home at our boutique winery, where our expert consultants will help you find the perfect wine to suit your tastes and ensure you have an unforgettable time.
So whatever property you are celebrating at – or, like me, will be celebrating at all three – we invite you to raise a glass to Michigan Wine Month!