Perfect for a Heartfelt Toast
Sorry roses and the good ol' box of chocolate, this Valentine's Day is one for those sweet cocktails! As we know, February 14 is Valentine's Day. Couples across the world honor their spouses, partners, and sweethearts. If you're like me and can't decide how to celebrate this "love-centric holiday," this is what I am planning: grilling my favorite "romantic meal" at home - Filet Mignon with a baked potato and a green veggie – with a glass of red wine (Free Run Pinot Noir for me, Free Run Meritage for my husband). 
But before dinner starts, we will begin by indulging in some cocktails! I have had the chance to try some of the cocktails our mixologists have created to embrace this holiday dedicated to all things love. While all were delicious, I've narrowed it down to my three favorites. Each one features shades of pink or red, or the flavors of rich chocolate – my personal favorite. 
Love The Wine You're With
Life is about enjoying fine wines, craft cocktails, and spending time with loved ones – that's why our master mixology team created the Love the Wine You're With cocktail just in time for Valentine's Day. With only five ingredients, this cocktail features our Tabor Hill Rosé, Round Barn 269 Gin, and is perfect for any occasion and for expressing love to those around you. For those local to Southwest Michigan, you can try this cocktail without making it at home. This cocktail will be available at Tabor Hill Winery & Restaurant from February 16 through February 18.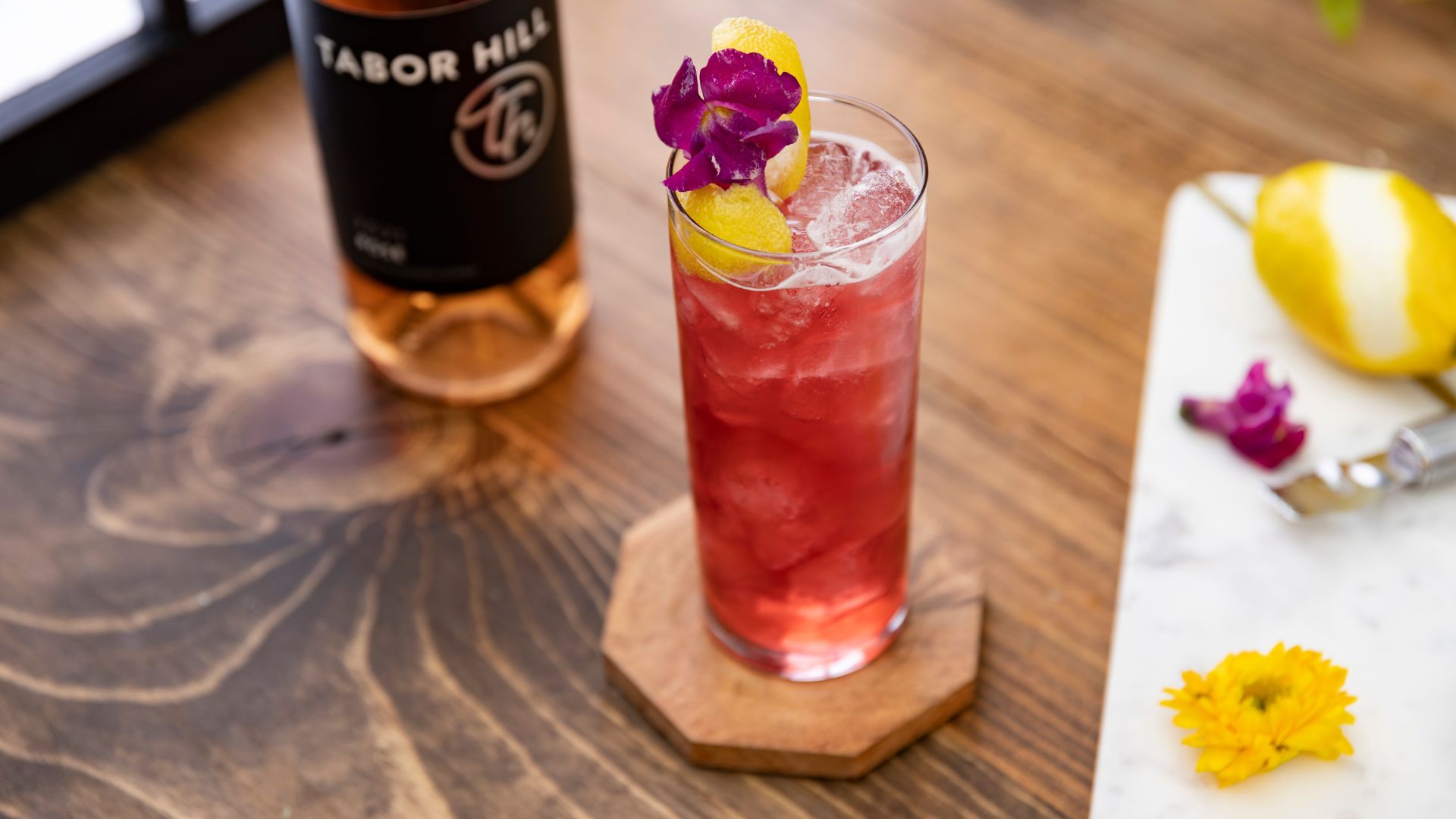 Cherry Be Mine
This wine-based cocktail is the perfect drink for a night in with your loved one or a girl's night! You'll fall in love with its vibrant red color and sweet-tart flavor from Round Barn's Farm Market Cherry wine. Add a heart-shaped gummy for a fun garnish and show some extra love!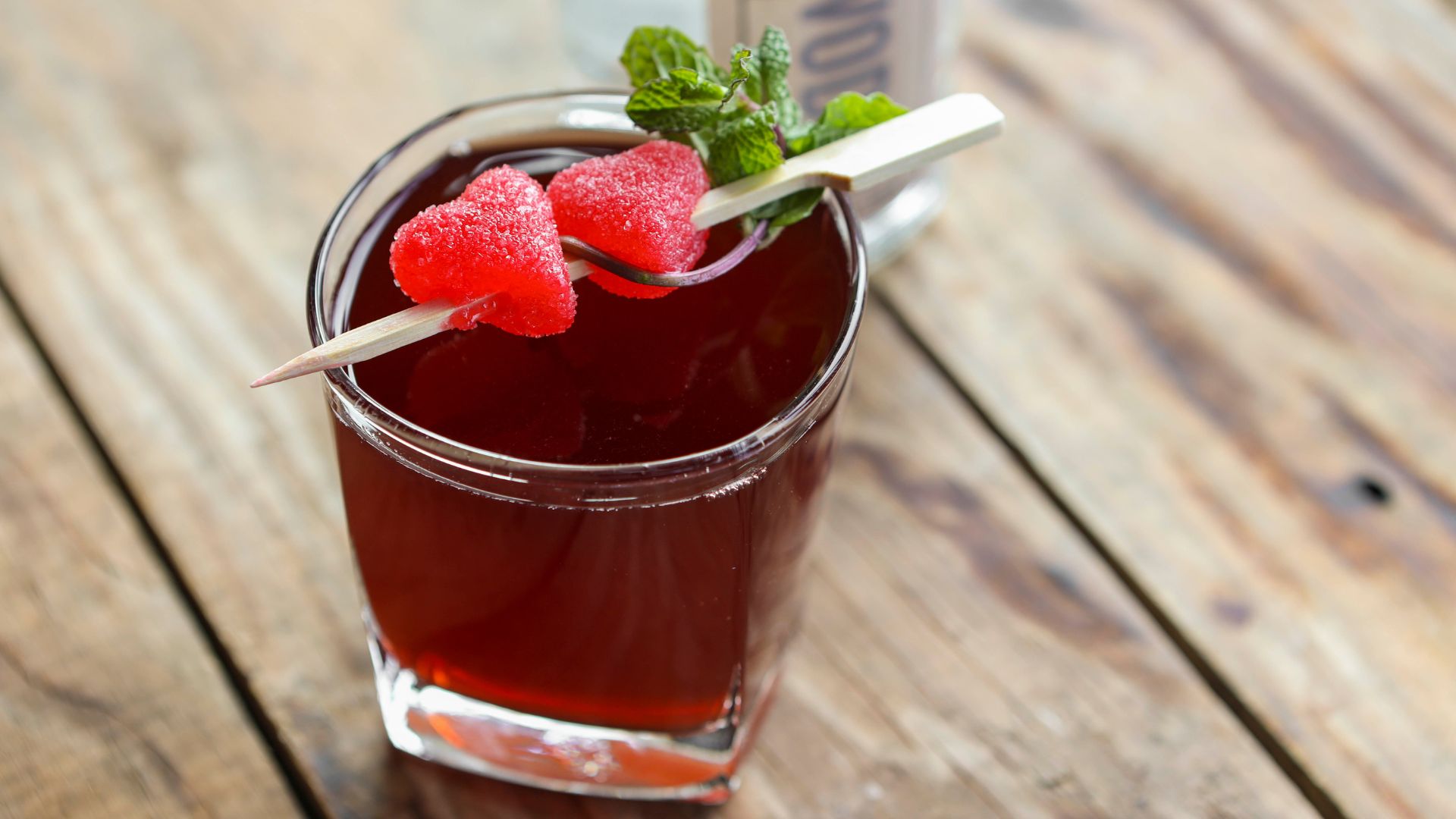 Strawberry Cream Martini
Elevate those chocolate-covered strawberries to the next level with Round Barn Black Walnut Cream. This dessert cocktail is sweet, creamy, and packed with yummy strawberry flavor.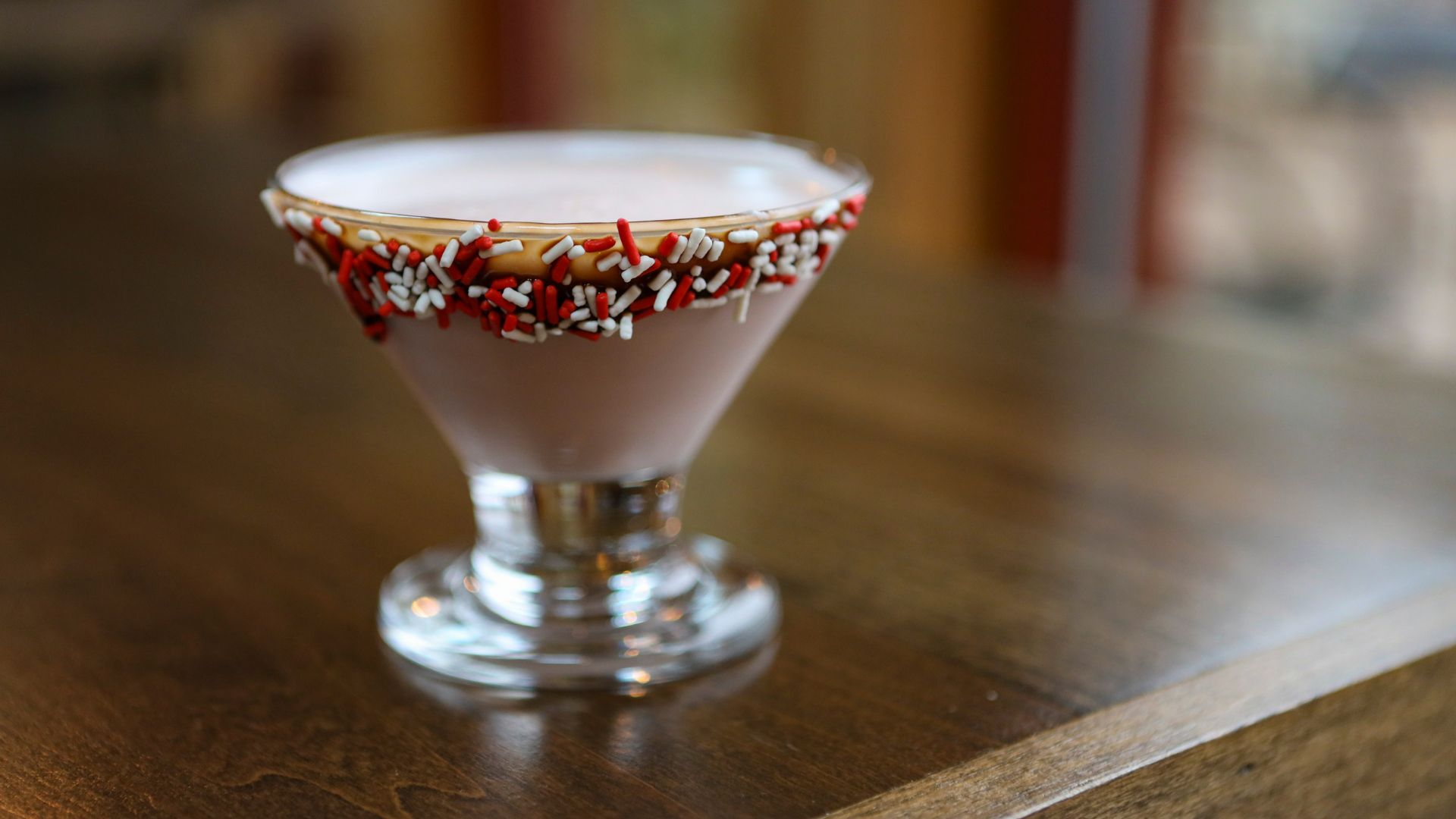 Cheers to love, and I hope you have a lovely Valentine's Day.