This holiday season, as part of our Cocktails 4 a Cause initiative, we are excited to show our support for the Marine Toys for Tots Foundation! This not-for-profit has positively impacted our youth for 75 years. We are proud to partner with an organization that makes Christmas special for children across the country whose families may not have the same opportunities to fill their wish lists.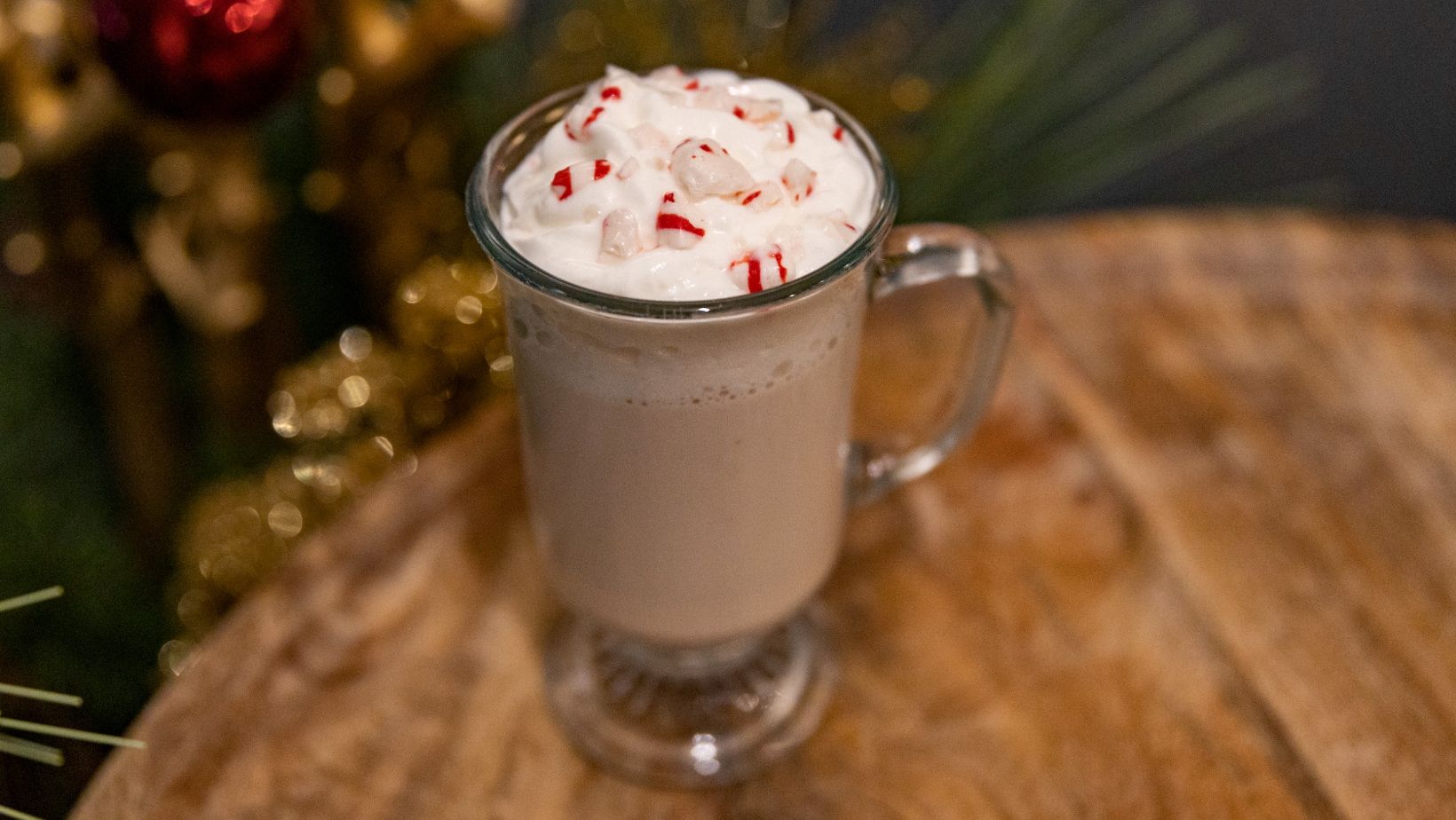 Our cocktail this month will showcase Round Barn's Black Walnut Cream, white chocolate hot cocoa, frosted mint simple syrup, topped with whipped cream, and crushed peppermint as a scrumptious blend of seasonal flavors! Part of our Cocktail 4 a Cause initiative is to create fun and delicious cocktails that test the boundaries of mixology, and this boozy concoction does not fall short.
One of the best parts of the creative process is naming the drinks. Drum roll, please…...this month's cocktail has coined the name Buddy's Boozy Cocoa. We saw it fitting to name this month's cocktail after the hilarious elf who has become a Christmas icon. He shows how adults should not lose the true spirit of Christmas, give generously, and appreciate those around them.
We can't wait to share this philanthropic effort with our guests to bring the joy of Christmas to kids in our local communities and beyond. Let's spark a joyous season of giving and share memories with loved ones in the process.