Nestled snuggly between the spooky season and the most wonderful time of the year, Thanksgiving can often get lost in the mix of other seasonal celebrations. It's easy to lose sight of the holiday as we prepare for Christmas festivities and closely monitor our emails and social media for those Black Friday and Cyber Monday deals.
Personally, I love this time of year. While Christmas is and always will be my favorite, Thanksgiving acts as the ultimate kick-off to the season. Growing up, Thanksgiving has been a time dedicated to coming together with loved ones and enjoying good food, fine wine, and plenty of laughs. My family has a tradition of gathering at my parent's house the night before and preparing all the food together. We each have a specific dish we are in charge of making and take great pride in doing so. Not to toot my own horn or anything, but I make a pretty fantastic homemade stuffing.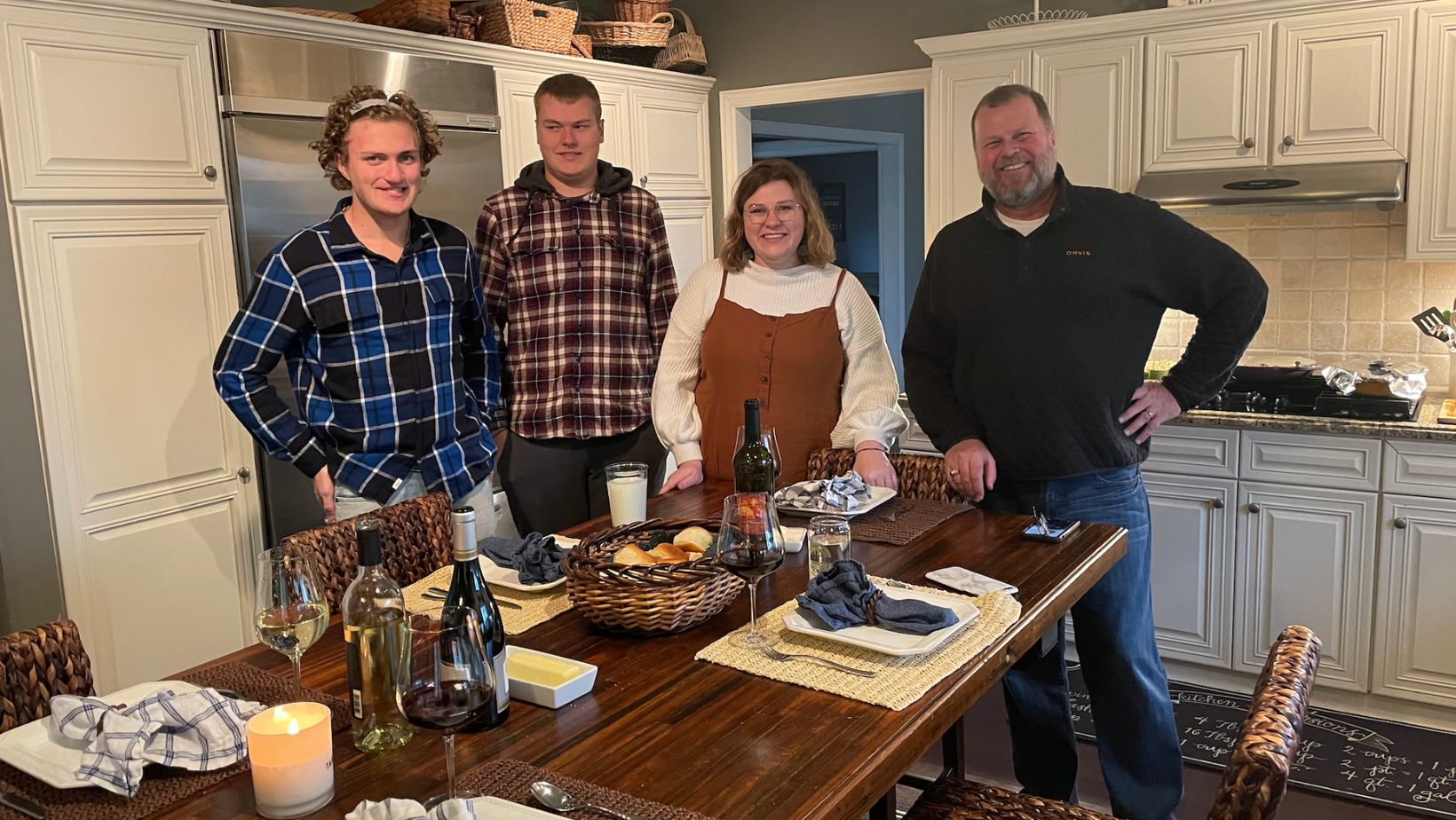 I so treasure this time because it feels like the calm before the storm.  It's just my brothers, my parents, and I in the kitchen cooking up our favorite delicacies while rocking out to my Dad's classic rock playlist.  While it may not seem like much, it acts as a reminder of what this season is all about and something I look forward to every year. 
I think that's one of my favorite parts about this holiday; everyone has made it their own and has their own unique traditions that make it special to them. We went around and asked some of our team members what their favorite Thanksgiving traditions are - and they did not disappoint!
Alexandria from Round Barn Winery & Estate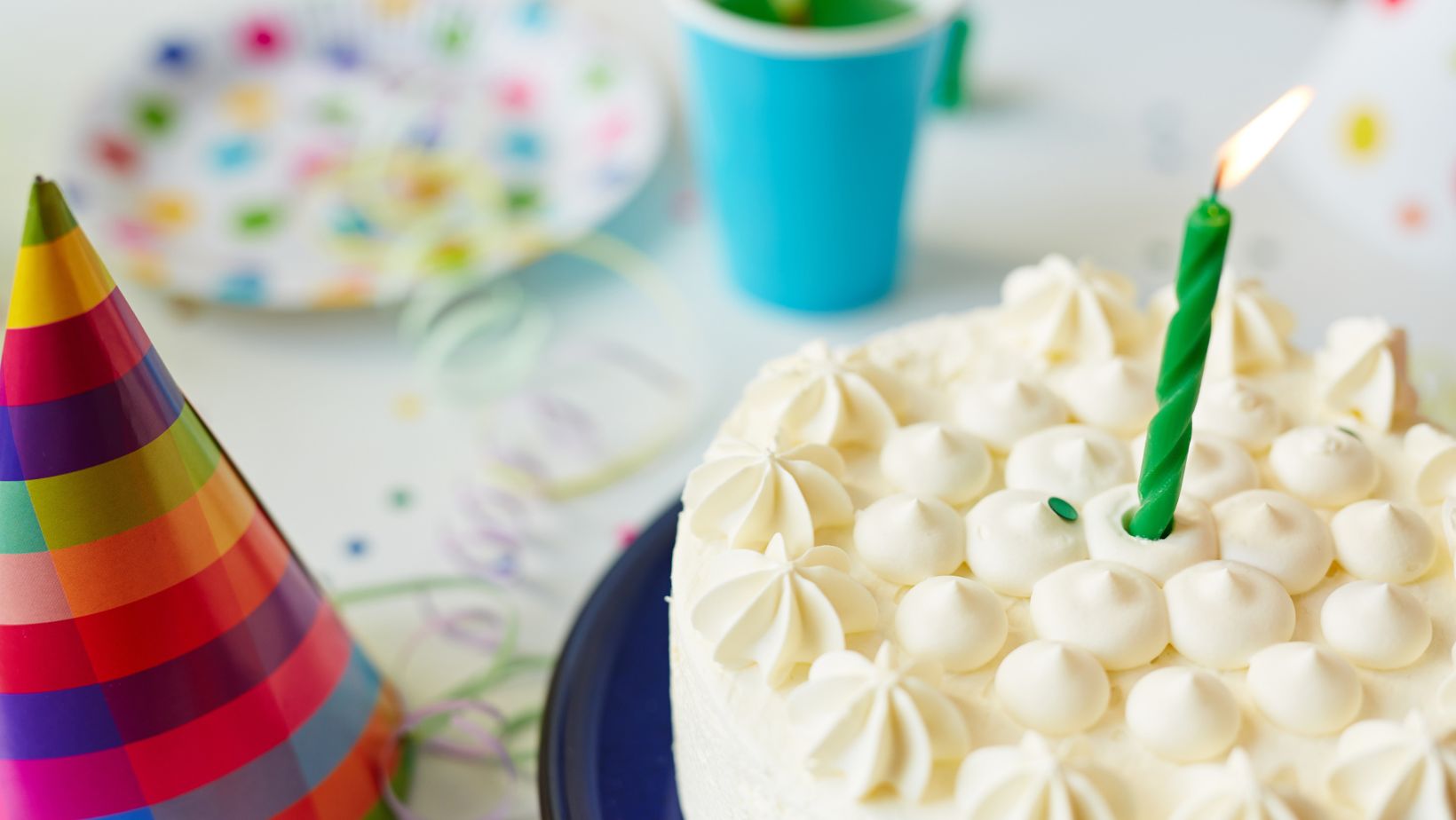 My Thanksgiving tradition is spending time with friends and family where we celebrate not only the holiday but also my daughter's birthday. This year, it happens to fall on Thanksgiving day itself! 
Patty from Tabor Hill Winery & Restaurant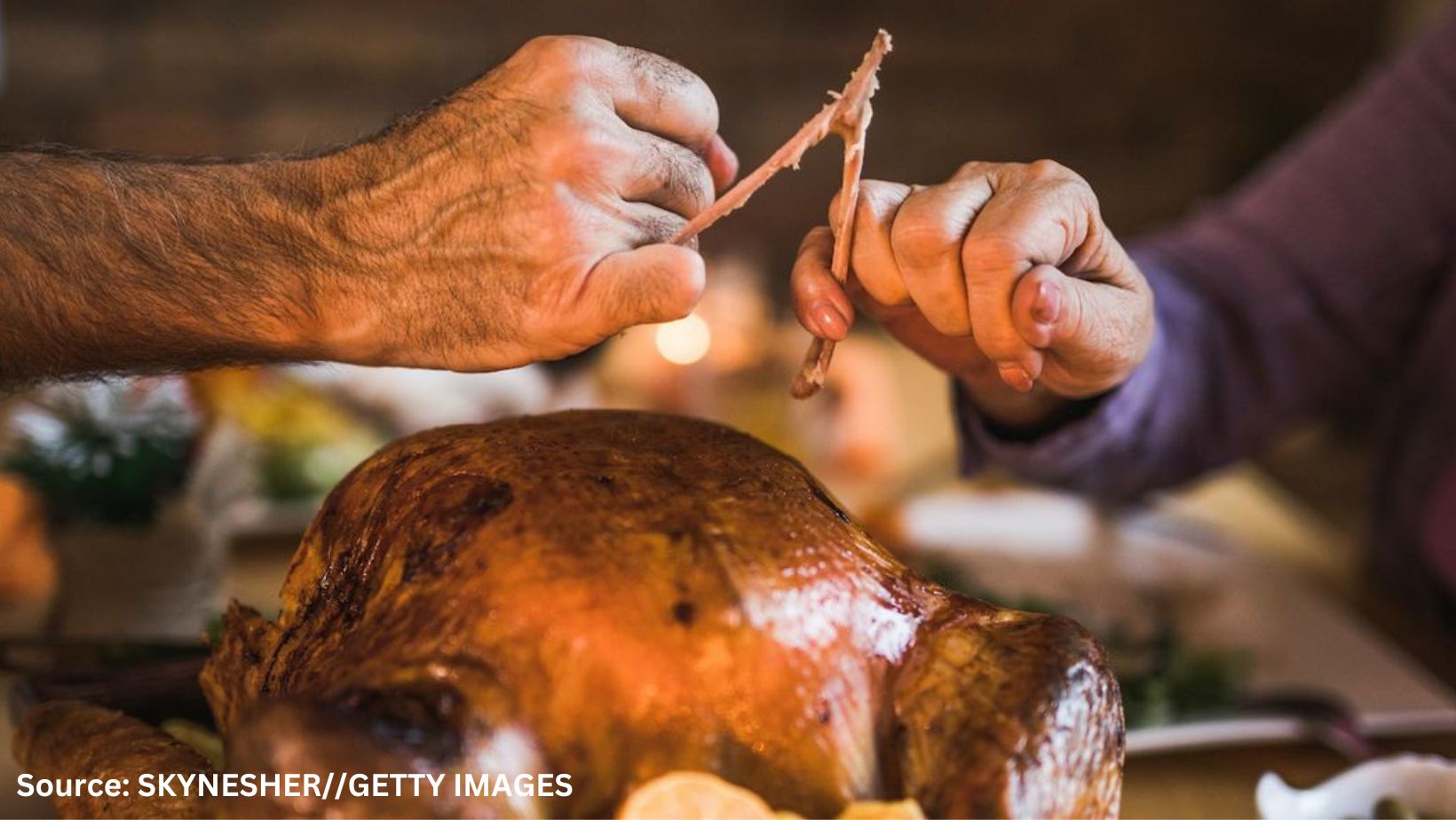 Growing up, we were always so excited to make a wish over the wishbone from the turkey. My Mother held one end while one of the kids had the other, and then we would each pull to break it in half - the one who had the biggest side won and got to make a wish!  Another one also comes from when we were kids at my Grandma's house. The adults usually sent all the kids outside after we ate to play tackle football. I remember it being really fun as we all ended up in a giant pile on the ground. 
Nicole Brown from the Marketing Department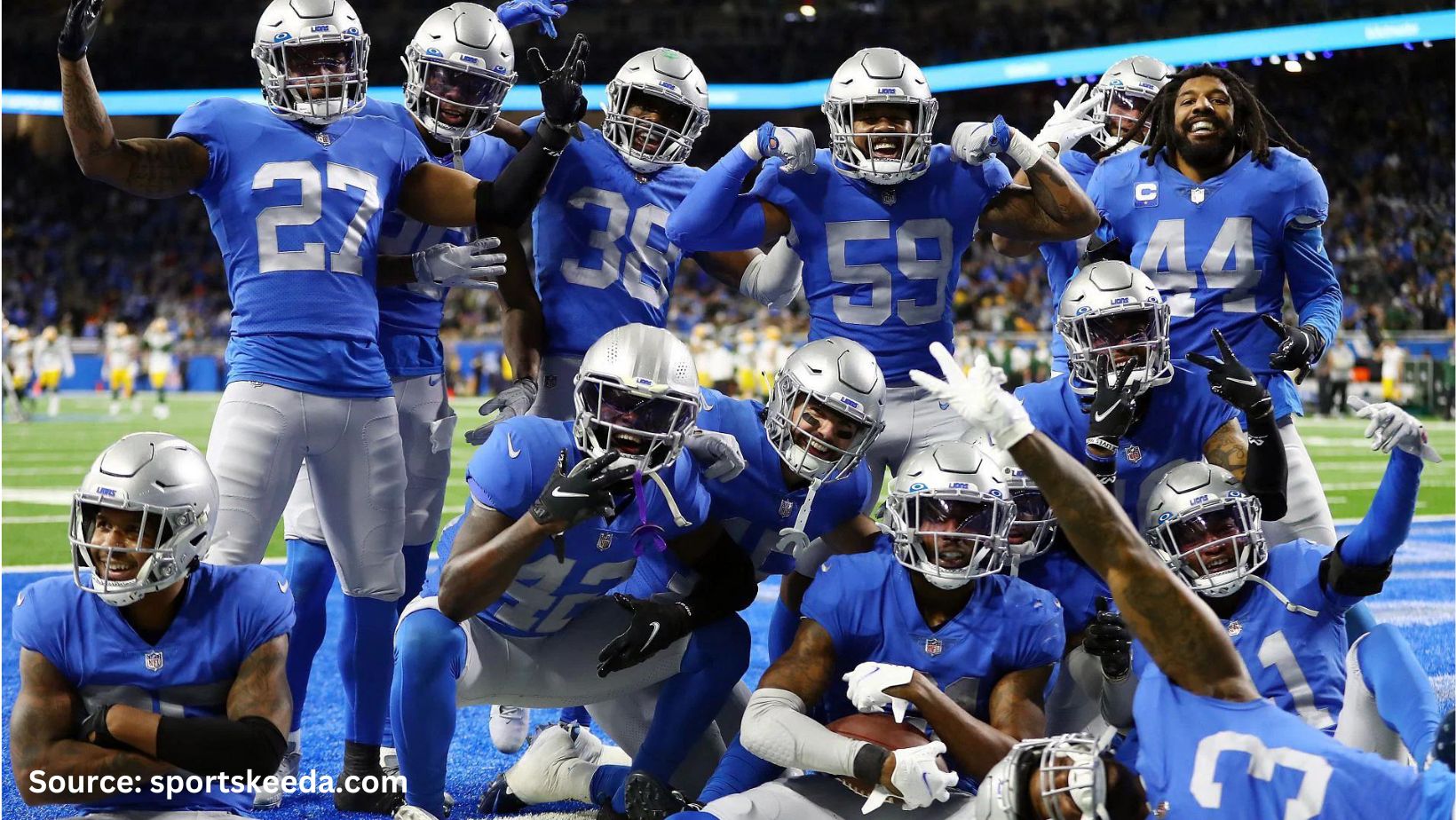 One of my family's most cherished Thanksgiving traditions is gathering around the TV to watch the Detroit Lions lose. Another tradition is the quest for deviled eggs. No matter how many threats my mom issues, my dad and I will always find a way to pilfer the perfectly arranged deviled eggs before they make it to the table. However, this is not something we take on together. Rather, we each sneak an egg or two and then blame the missing goods on each other. This, however, fools no one. 
However you are celebrating this year, from our family to yours, we wish you a Happy Thanksgiving! Cheers