Newest addition to our award-winning cream dessert wines
When I tell you the office has been buzzing with excitement for this product release, you best believe it. Our family of cream dessert wines is a collective favorite for everyone here at Moersch Hospitality Group, so we are thrilled to be introducing a new flavor to this already stellar lineup.  Our Espresso Cream has been a long time coming. After months of research and development, our winemaking team nailed the perfect combination of flavors. With rich, smooth flavors of roasted coffee beans, vanilla, and tiramisu, and velvety texture, this decadent treat can be enjoyed on its own or paired with ice cream, coffee, or vodka, making it the perfect après dîner delight.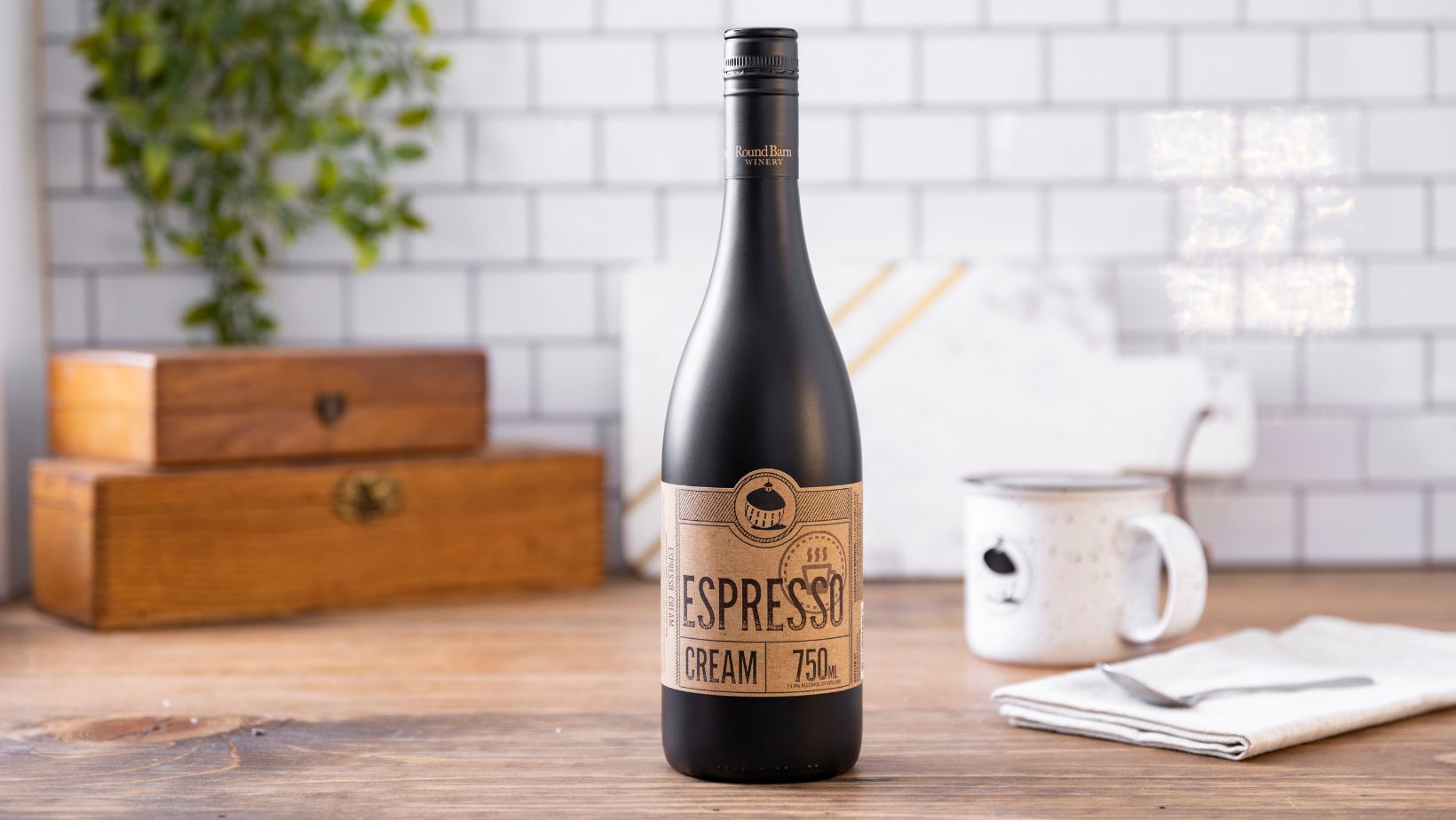 I'm going to let you in on an insider tip. My favorite way to enjoy the Espresso Cream has to be as a martini. Our master mixology team wasted no time concocting the perfect recipe that brings out all the flavors of the Espresso Cream. Don't take my word for it; try it yourself.  I promise, one sip is all it takes to fall in love with this product.   
Espresso Martini Recipe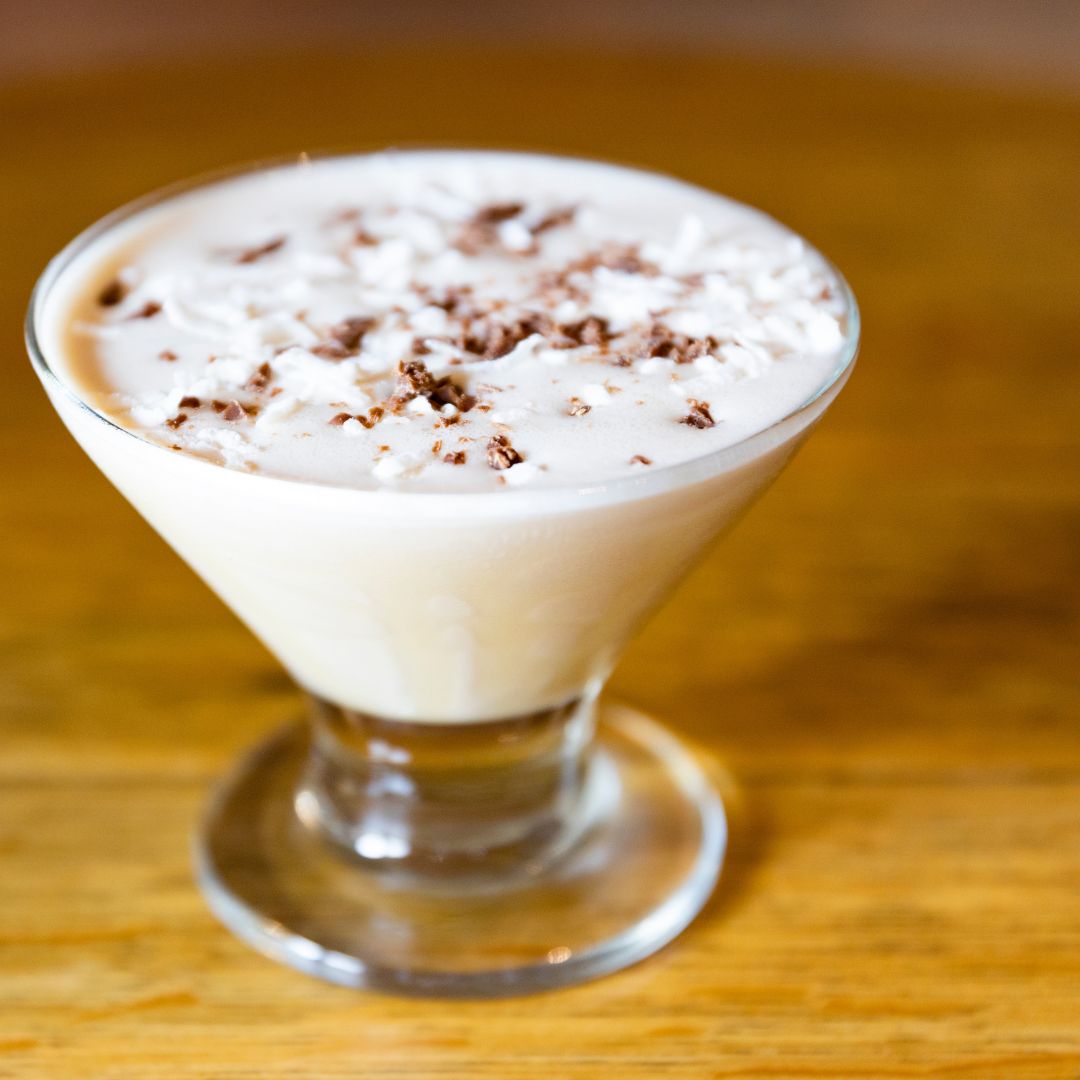 Ingredients
• 2 oz. Round Barn Espresso Cream
• 1½ oz. Round Barn DiVine Vodka
• ¾ oz. white chocolate syrup
• ½ oz. half and half
• Shaved white chocolate and milk chocolate
Directions
Rim a martini glass with white chocolate syrup, and set it aside.

Fill shaker with ice.

Pour Round Barn Espresso Cream and Divine Vodka, white chocolate syrup, and half and half into the shaker.

Shake vigorously and shake again.

Strain into a martini glass.

Top with shaved chocolate on top.