Five Wines Join Our Family
Our winemaking team has been busy with new varietal releases and developing new wine products to bring to your home this season. Now that we have officially launched these products, we can tell you about each product in-depth. Meet our Sangiovese Reserve, Espresso Cream, Semi-Dry Albariño, Pinot Grigio, and Salted Caramel Cream! Below we have outlined the tasting notes, food pairings, and more about each wine. Try one (or try them all)! You can order our new wines on our online store or purchase them at any of our locations.
Free Run Cellars: Sangiovese Reserve
Our winemaker is proud to introduce Free Run Cellars' limited release 2020 Sangiovese Reserve - the first from the Lake Michigan Shore American Viticultural Area (AVA). Aged for 16 months in French Oak barrels, this dry, medium-bodied red wine is rich with flavors such as cherry, espresso, and hints of balsamic. Because of the high acidity in this wine, it's versatile with various vegetable and spice-driven foods, such as marinara-based pasta dishes, red pepper, grilled steak, and wood-fired pizza.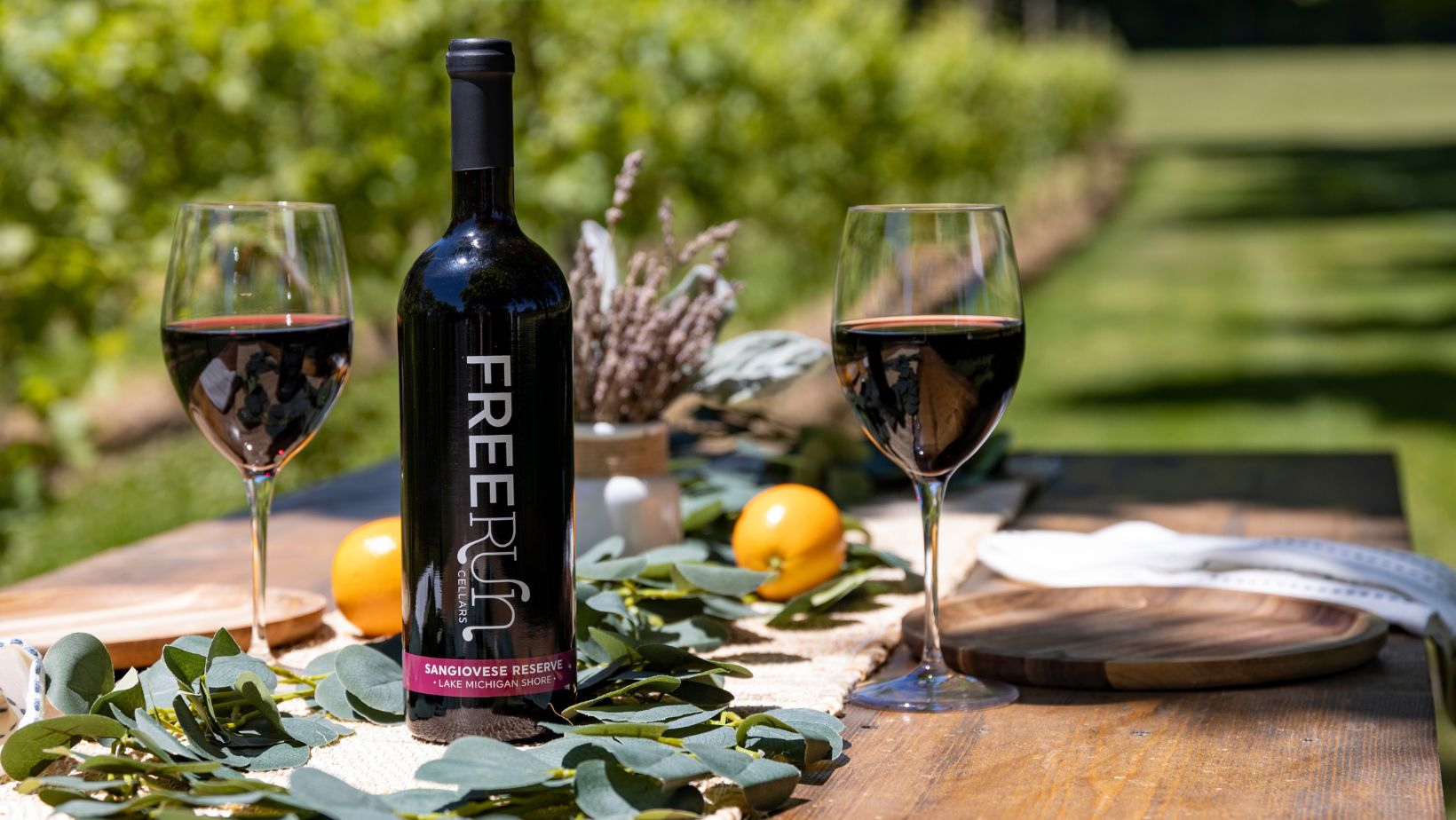 Round Barn Winery: Espresso Cream
In celebration of its 30th anniversary, Round Barn Winery released the newest addition to its award-winning wine-based dessert creams, the Espresso Cream. With rich, smooth flavors of roasted coffee beans, vanilla, and tiramisu, and velvety texture, this decadent treat can be enjoyed on its own or paired with ice cream, coffee, or vodka cocktail, making it the perfect après dîner delight. The Espresso Cream joins our family of dessert wines - the award-winning Black Walnut Cream and Salted Caramel Cream.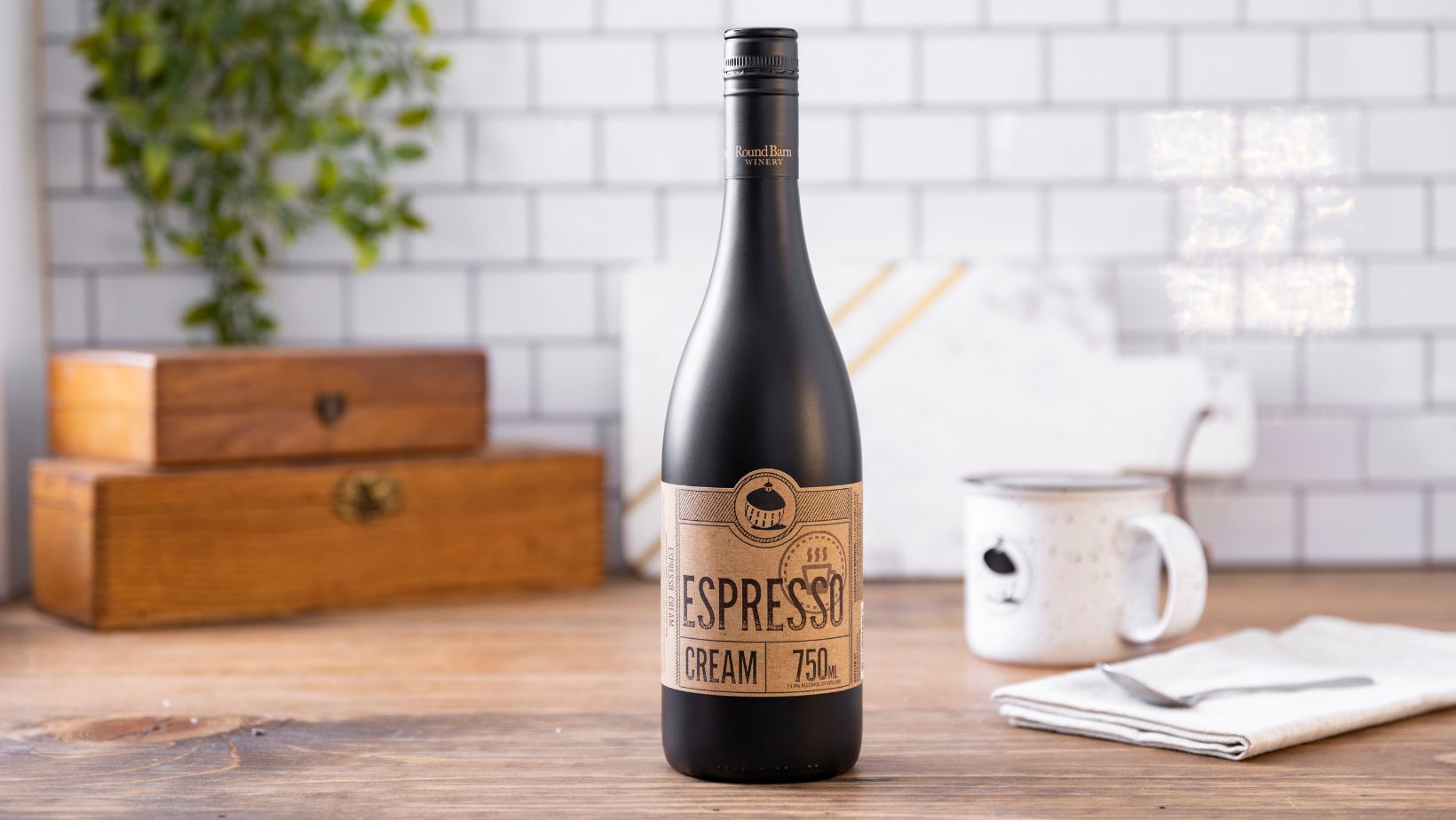 Free Run Cellars: Semi-Dry Albariño
Another wine varietal released from Free Run Cellars is the 2021 Semi-Dry Albariño, made from 100% Albariño grapes. This medium-bodied blend is the drink of choice for those sunny, summer afternoons. With white peach, honeysuckle, and lemon notes, this white wine pairs lovely with cookout favorites such as crisp fruit salads, fresh cheeses, and grilled pork chops.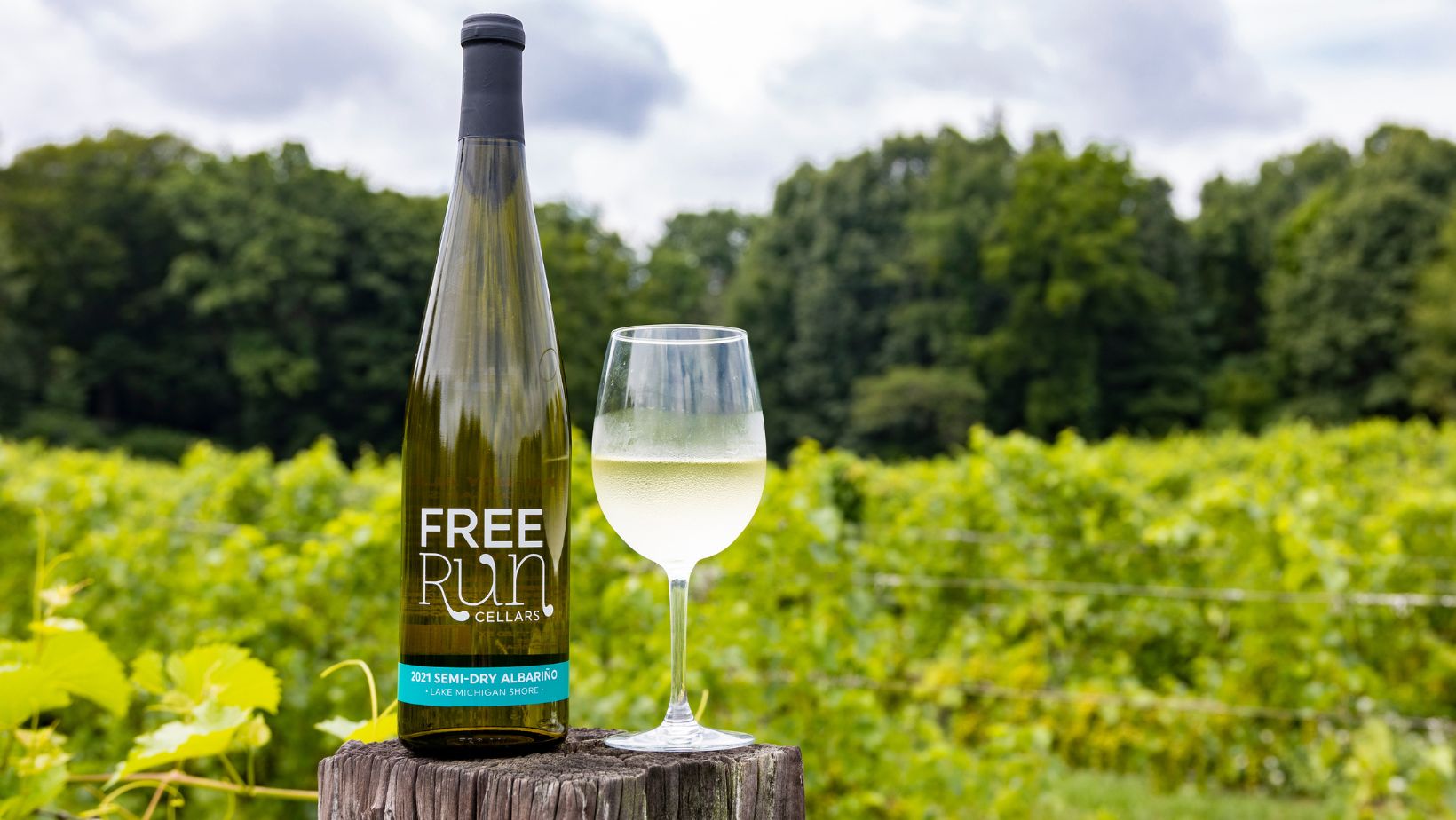 Round Barn Winery: Pinot Grigio
A wine that is becoming a favorite varietal among the U.S. consumer is Pinot Grigio. Round Barn Winery is excited to announce the release of our 2021 Pinot Grigio. According to this 2020 Wine Magazine article, the wine variety saw a substantial increase in sales during the COVID-19 pandemic – more than 50%. With that, our wine production team saw an opportunity to meet the demand and add another dry white wine to the winery's portfolio. Introducing Round Barn Winey's Pinot Grigio! Made from 100% Pinot Gris grapes, this refreshing dry white wine combines flavors of pear, lemon curd, and kiwi in a combination that captures the essence of summer. This Lake Michigan Shore AVA Pinot Grigio compliments white meats, seafood, and salad with fruit elements.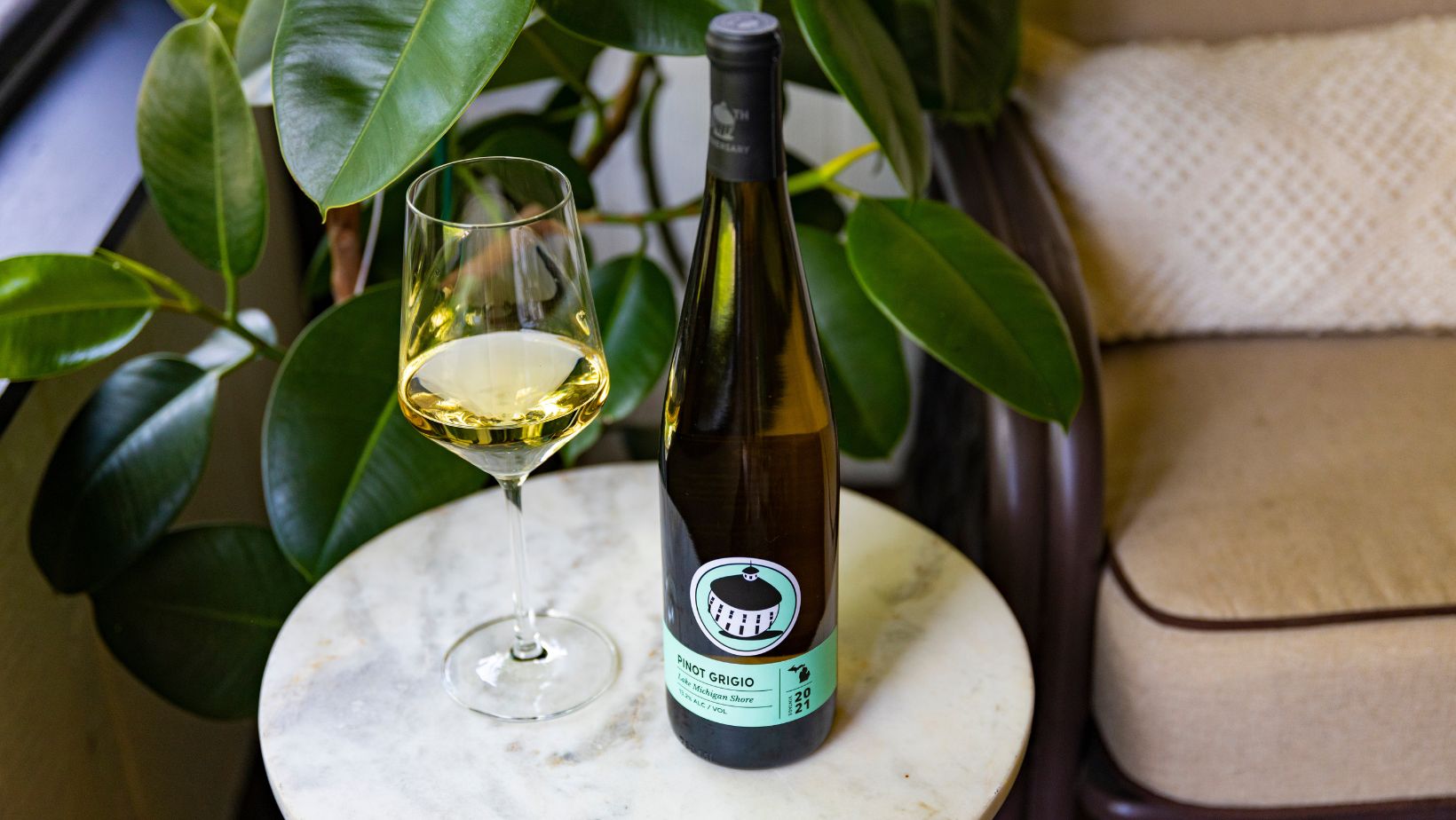 Round Barn Winery: Salted Caramel Cream
And back by popular demand - just in time for those fall festivities - Round Barn Winery is excited to bring back their fan-favorite Salted Caramel Cream. Made from a blend of rich cream, white wine, and naturally salted caramel, this one-of-a-kind cream has become a fall staple for Round Barn wine fans everywhere! Its rich flavor and velvety texture make it the ideal treat to enjoy on autumn. Our Salted Caramel Cream is a best-seller whether it is sipped on by itself over ice, added to a morning brew, or mixed into a cocktail.