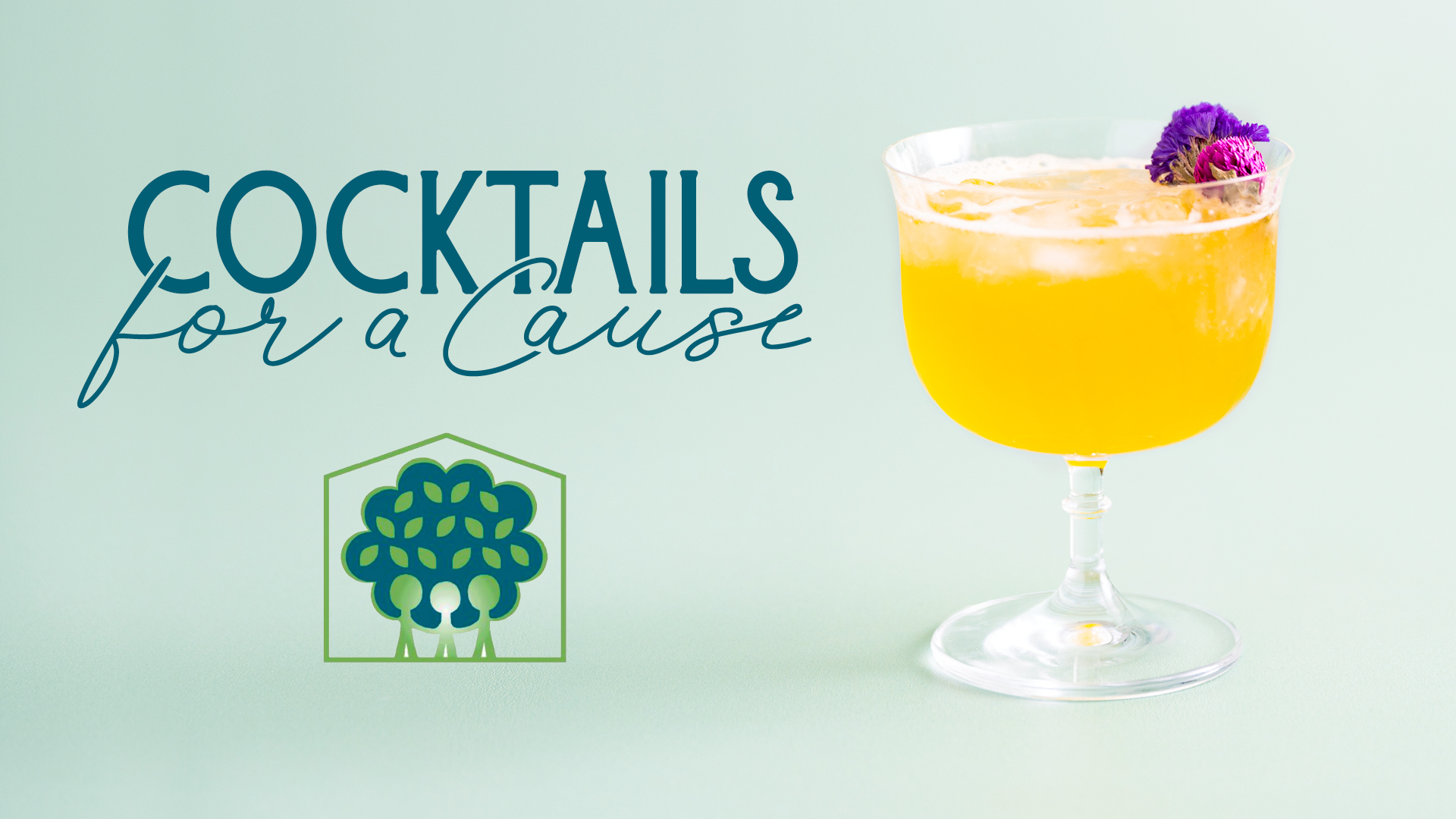 As part of our Cocktails for a Cause initiative, we always want to support local organizations in our backyard that work to pour into our community and support the next generation. That's why we are partnering with the Children's Advocacy Center of Southwest Michigan this month to raise awareness and start conversations regarding child abuse. National studies show that 1 in 10 children will experience sexual abuse or exploitation before the age of 18. 
May Organization Feature
The Children's Advocacy Center of Southwest Michigan is a 501(c)(3) non-profit agency that assists in the investigation, treatment, awareness education, and prevention of child abuse in our community. Their highly-trained staff conducts developmentally appropriate, legally-sound forensic interviews of child abuse victims, and their therapists provide crisis counseling and ongoing therapy to child victims and their non-offending family members. Their program serves children between the ages of 3 and 18 from Berrien, Cass, and Van Buren counties. Additionally, they offer a child-oriented, neutral environment so children are not re-victimized by the systems designed to protect them.
May Cocktails for a Cause Feature
The Peach for the Stars cocktail can be enjoyed at all Moersch Hospitality Group locations. Featuring our Tabor Hill Moscato, white cranberry juice, and peach nectar, this fun and colorful cocktail is a little taste of summer. This cocktail is available through Sunday, June 4.